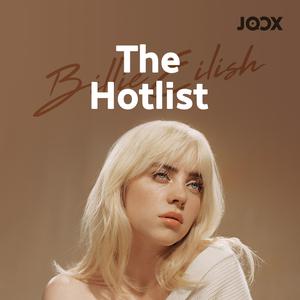 Some hot songs for the weekend!

baby
awwww doja cat as cover, thank you joox 🤍


فرزانه •
waaa tate mcrae 😆❤️❤️❤️

park chanyeol
i love u blackpink Lisa Rose Jennie Jisoo I love blackpink song how u like that

jane
but how... no More&More here?

Qayyum
i love you blackpink😘😘😘😘😘💗💯

Jay5240
I like you both blackpink.
Nur umairah
so amazing 😘😘😘