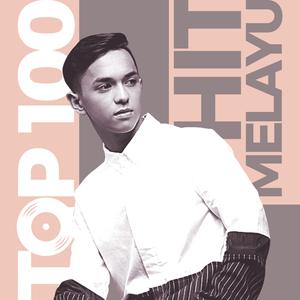 Top 50 lagu-lagu yang menjadi kegemaran anda untuk tahun ini! Enjoy 2017 Top 100 Hit Melayu with the trending songs of popular albums, top tracks specially curated for music lovers. Play songs like Ku Hanya Sayang Padamu, Pertama Kali, Tergantung Sepi, and more anytime and from anywhere online. Listen to 2017 Top 100 Hit Melayu for all Melayu singles with best bands, emerging & popular artists right now online on Joox.
About 2017 Top 100 Hit Melayu :
Joox presents a curated 2017 Top 100 Hit Melayu playlist which has 100 popular songs from top albums. This playlist comprises MP3 songs, and latest music videos by well known artists. Download Joox Music App now and dive into the tunes of your favourite songs anytime! Mohd Syukri
terbaikkk cokkkkkk