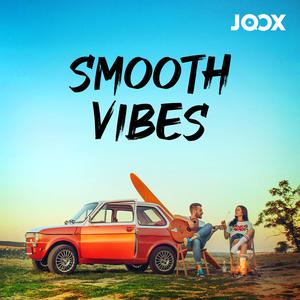 Nothing but some Smooth Vibes.
About Smooth Vibes :
Joox presents a curated Smooth Vibes playlist which has 160 popular songs from top albums. This playlist comprises MP3 songs, and latest music videos by well known artists. Download Joox Music App now and dive into the tunes of your favourite songs anytime! Jadenshit
add Lauren jauregui falling it's a vibe


Master Kim
Falling in love with this playlist Lutfi Bihar Abd Latif
Nice playlist

Lifedrawing K Pop
it's not the best but it's fine. flower
addssaaaaaAhvhuhhig