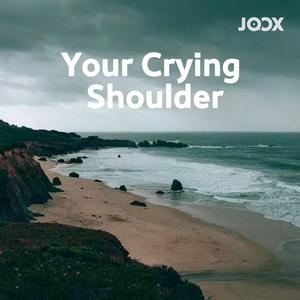 Sometimes, do know that it is really okay to cry & please remember there's someone out there who cares about you. Love, JOOX.
About Your Crying Shoulder :
Play Your Crying Shoulder playlist online on Joox or download mp3 songs on the JOOX app and embrace the music you love most. Especially for the music buffs, Joox's Your Crying Shoulder playlist includes a huge variety of songs from various genres that you would love!

fifi
TRUE friend and loyal friend are two of the HARDEST thing to find.

Rohana Rohana
nkgdjkwohw. xk

Ronnie
but if add song like the Hill, alone apart by marketa, the lonely by Christina perri, secret door, far from heaven, the last song I wasting on you, lost in paradise by evanescence should be include will be great some song in the Playlist not sad song like the lost cause anyway follow me and send me gift tq

Ronnie
just in time coz all my Shopee Acc is banned 🥺 LangitKuJunjung9
tke a good cre dear




Who_Me?
All these playlist just fit in my feeling right now😏. Good job JOOX.