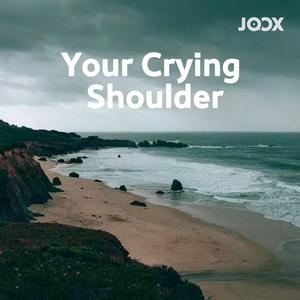 Sometimes, do know that it is okay to cry & please remember that someone out there, do care about you. Never once look down upon yourself. Love, JOOX.
About Your Crying Shoulder :
Play Your Crying Shoulder playlist online on Joox or download mp3 songs on the JOOX app and embrace the music you love most. Especially for the music buffs, Joox's Your Crying Shoulder playlist includes a huge variety of songs from various genres that you would love!

LangitKuJunjung9
tke a good cre dear




Who_Me?
All these playlist just fit in my feeling right now😏. Good job JOOX.

Fridaz
"My depression is depressed" -Depression

kath
it's been over a year but it feels like yesterday . i miss him .



Ecah ❤❤❤
this playlist just pop up here & i truly need em rn. thanks joox😊