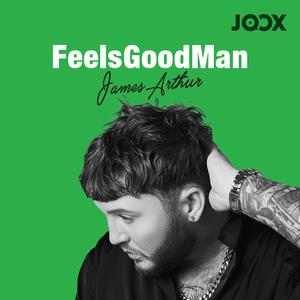 About FeelsGoodMan :
Groove to the beat with the best FeelsGoodMan Playlist on Joox anytime and from anywhere. The FeelsGoodMan consists of various songs, and music videos which will cater to every moment of yours. Be it romantic mood or party mood or workout mood, this playlist has a total 52 to lift all your moods


彤彤
I don't get the backlash on the meme, but man do I love this playlist! ✨

sad
make you own original meme, tencent. you have a truckload of underpaid overtime programmers so use them

🙃mr.who🙃
can someone tell me, how this meme were created?


Sueraya MZ
"Not a meme!" They said... >.>

BeruangCute18
how dare you insert our pepe