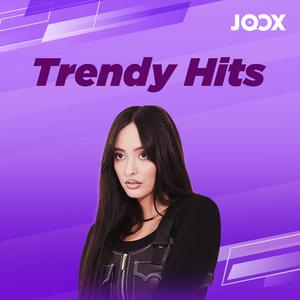 Check out the trendiest songs across the globe right now!
About Trendy Hits :
Joox presents a curated Trendy Hits playlist which has 53 popular songs from top albums. This playlist comprises MP3 songs, and latest music videos by well known artists. Download Joox Music App now and dive into the tunes of your favourite songs anytime!

fifi
TRUE friend and loyal friend are two of the HARDEST thing to find.


Hi i am you are my idol olivia i like your song and i want to be like you olivia🥰🥰i hope you read it

reihana
nice playlists but could u do playlists like anime opening?



niyazaleesya
Hi i am you are my idol olivia i like your song and i want to be like you olivia🥰🥰i hope you read it

Erra Fazirra Mohd Idris
mr ragamannnn is littt

ampalus
venommm mmmm mmmmmm mmmmmmmmmmmmmmm