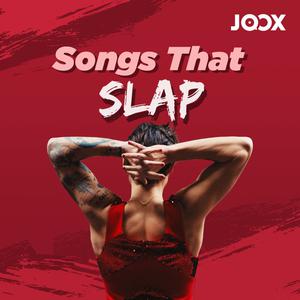 When the beat just slaps.
About Songs that Slap :
Groove to the beat with the best Songs that Slap Playlist on Joox anytime and from anywhere. The Songs that Slap consists of various songs, and music videos which will cater to every moment of yours. Be it romantic mood or party mood or workout mood, this playlist has a total 89 to lift all your moods

Mia
za via , Aishah & Zainab

benong
Lmao... Seriously?