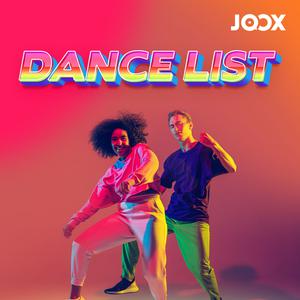 Follow the rhythm and beat!
About Dance List :
Play Dance List playlist online on Joox or download mp3 songs on the JOOX app and embrace the music you love most. Especially for the music buffs, Joox's Dance List playlist includes a huge variety of songs from various genres that you would love!

fifi
TRUE friend and loyal friend are two of the HARDEST thing to find.


YOLOland
Very nice playlist !




syu✰
the font 👀👀 reminds me of dynamite haha


Sharifah Norah Syed Hassan
good