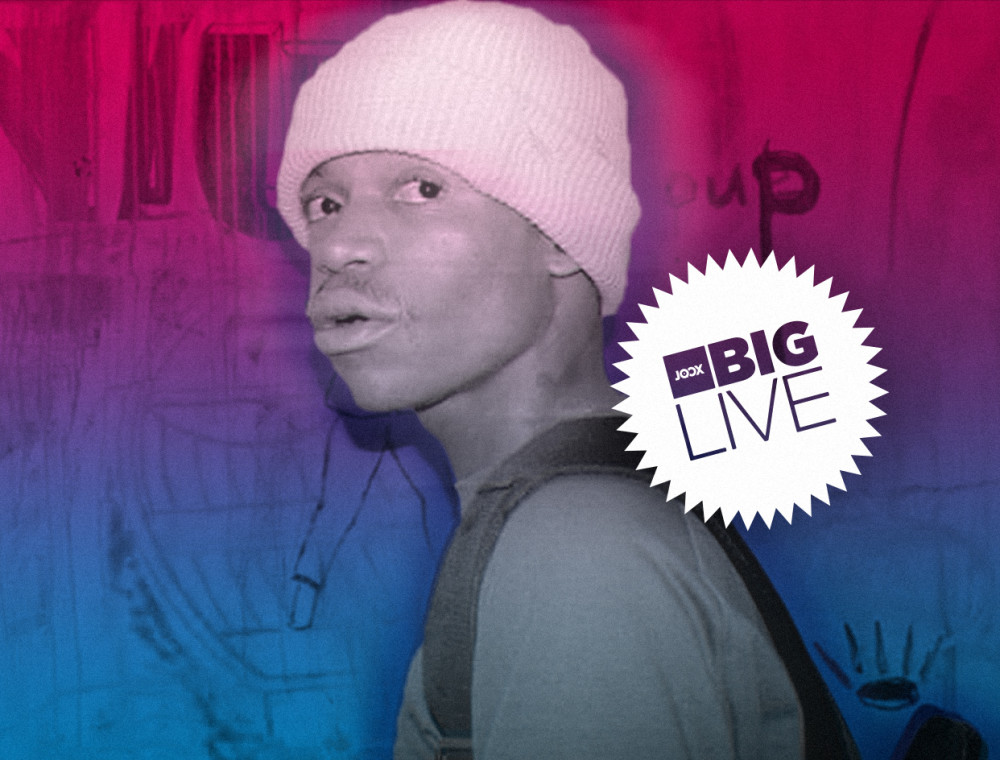 #BigLive Opening Act - Winner Announcement
Congratulations Masedi ZA
We have launched the second edition of the JOOX Big Live Opening Act competition - which gives artists the chance of being selected to open for an A-List JOOX Big Live Act - and we are excited to announce Masedi ZA as the winner, who will be performing on Sunday 26 July as an opening act for Mi Casa:
Masedi ZA - Watch Sunday 26 July at 5PM
Masedi ZA is a talented hip hop artist who has taken charge of his career to take it to greater heights. He identified a niche market in making music in his indigenous language. His debut single 'Sho' is a vibrant song that sets off any dancefloor but also offers a sense of euphoria and encourages positivity in South Africa.
How was the winner selected?
Artists who took part in our first ever Open Mic Night between the 09 - 15th July qualified. Finalists were selected on the following criteria: the number of views, gifts received, likes, as well as the quality of performance. In the second edition, we have added newer metrics that artists had to participate in for further entries.
In addition to the performance, artists participated in our #SingItBack competition, singing Mi Casa's 'Turn You On'.
Keep an eye out for his 'Remind Me' links so you don't miss out on his performance this Sunday, 26 July.