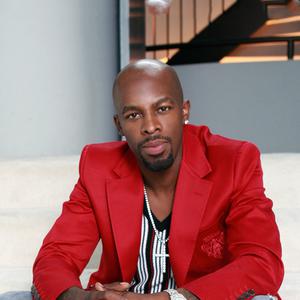 A collection of your favourite songs by Joe. Listen to I'm Missing You, The Love Scene, All The Things (Your Man Won't Do) and more. Stay tuned for the weekly updates!
About Joe's Top Songs :
JOOX is here to help with an incredible Joe's Top Songs playlist: a mix of songs that are favorites from recent years and beyond. Listen to Joe's Top Songs which has over 50 songs or download the music in high quality on Joox App now. if there's a man that knows how to speak to a woman than its JOE

Nicky
if there's a man that knows how to speak to a woman than its JOE
Recently updated Playlists