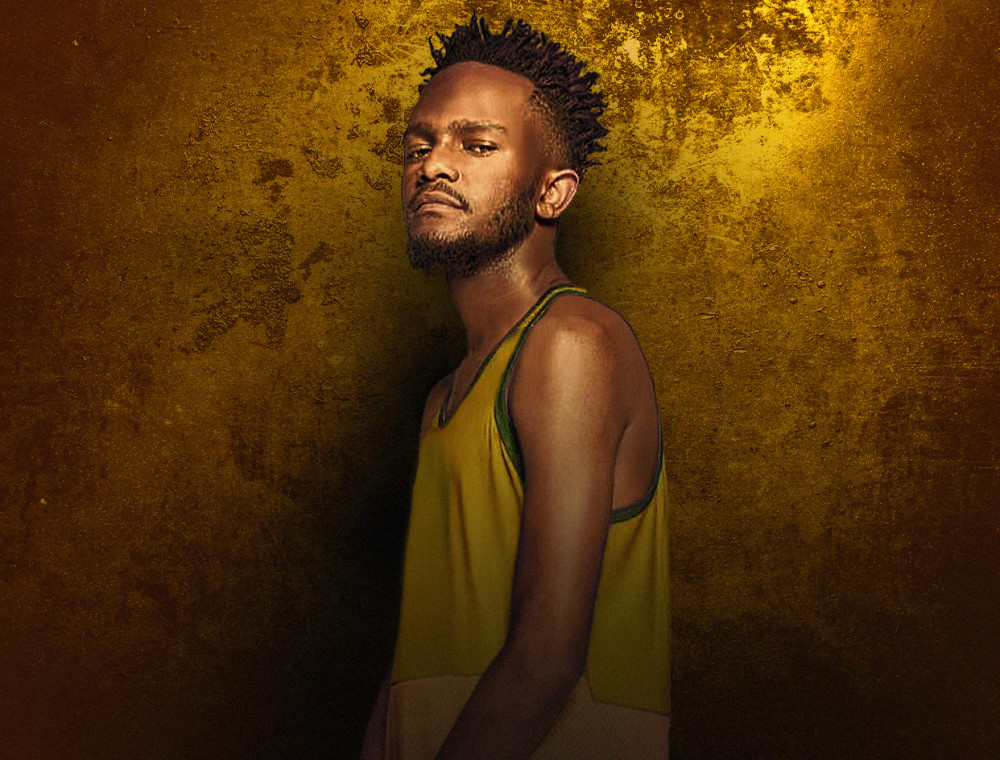 Mzansi Shining: Kwesta
A Trip to DaKAR
Remember "Take That" or better yet "Flash It"? Nah I'm sure you probably only heard of Kwesta from Thul'ujaive? Either way, Da King of African Rap captured the hearts of South Africans no matter which song you heard first. Well from then to now, we have seen a whole lot of growth from Kwesta and this Friday, you will get to see him perform all your faves, right here on JOOX.
Most Iconic Songs:
'Ngud' (2016) 'Spirit' (2017) 'Vur Vai' (2018)
Albums Released to Date:
'Special Rekwest' (2010) 'DaKAR' (2013) 'DaKAR II' (2016)
*Awards amongst others*
Metro FM Awards:
Best Hip Hop Album for DaKAR
SAHHAs:
Best Digital Sales
Song of the Year: Ngud' & Ngiyaz'fela Ngawe
Lyricist of the Year
SAMAs:
DaKAR II: Best Rap Album, Album of the Year & Best Male Artist
Ngud': SAMPRA & SAMRO Highest Airplay
MTV Music Awards:
Song of The Year for Ngud'
DaKAR II Goes Diamond
In 2016 Kwesta released his third album DaKAR II, which proved to be a game-changer with multitudes of hits including Ngud', Mayibabo and Nomayini. The album has recently been certified Diamond (which translates into 10 x Platinum sales) and is currently the best selling hip hop album of all time in South Africa.
Catch up with our Up-Close with Kwesta here: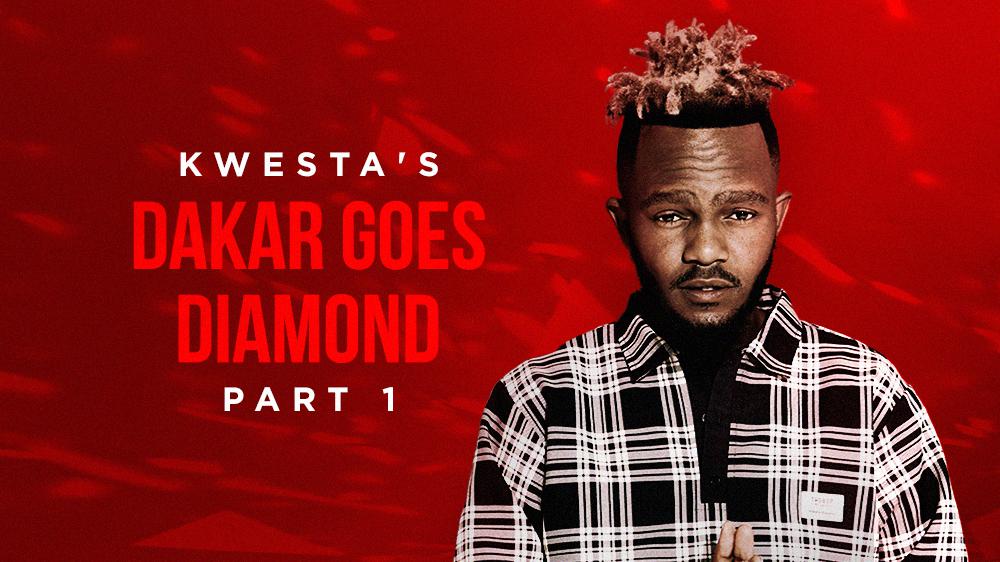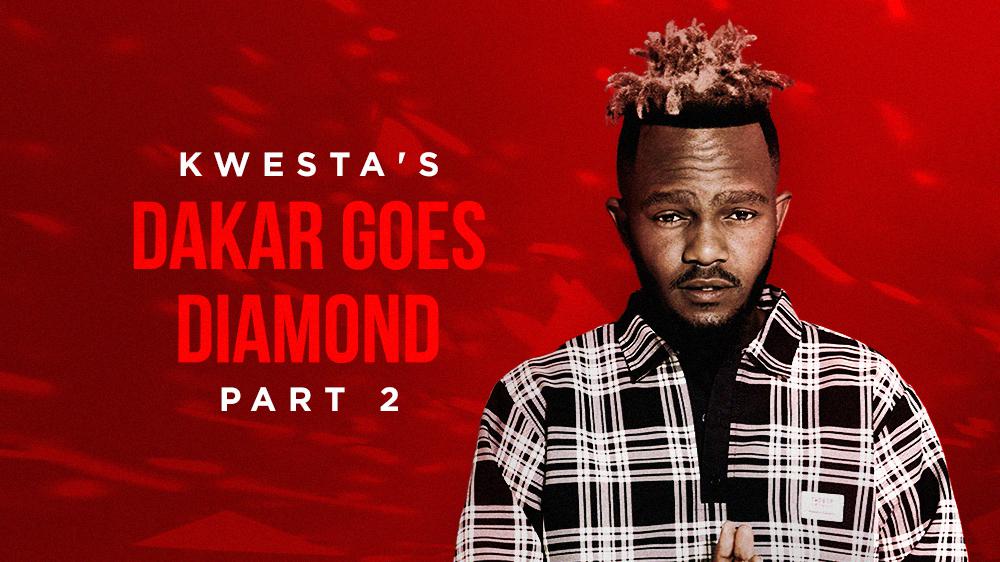 Fun Facts:
In the rise of Lil Nas X's debut song "Old Town Road", there was a serge of remixes including one with Billy Ray Cyrus. Kwesta, collaborating with Refentse and Elandre took to their rendition of the hit song, incorporating their local flavor and showcasing their vocal prowess. The collaboration went on to occupy the number 1 spot on the Billboard Hot 100.
Check out the cover below: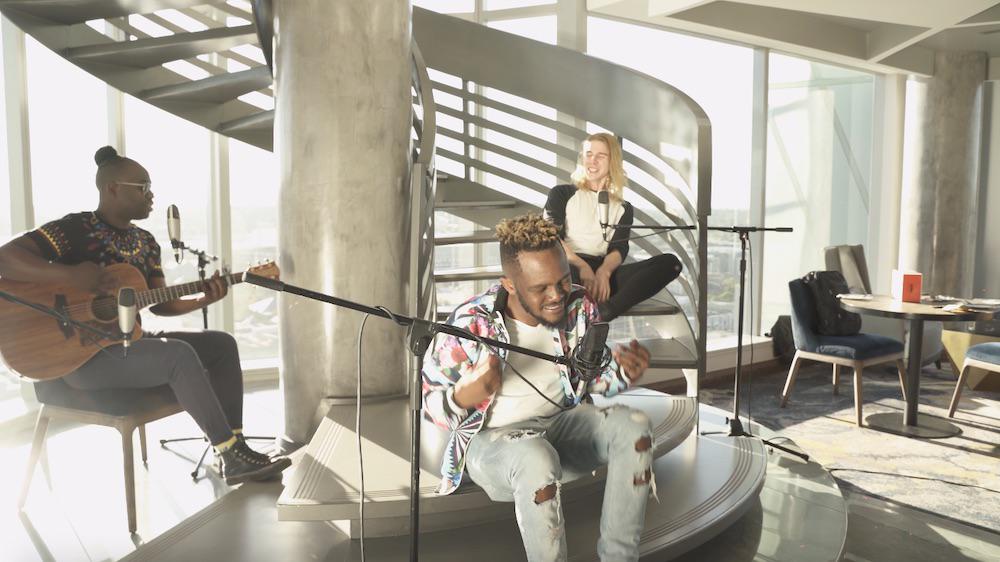 Contribution To Music:
Kwesta has played a fundamental role in grooming and housing artists with potential into his label "RapLyf". Artists such as Kid X, Makwa 6eats, TLT and was the reason we got to know of the sensation that is Thabsie.
Khethile Khethile
Kwesta's infectious love story constantly serves #RelationshipGoals from "Ngiyaz'fela Ngawe" to "Khethile Khethile'' which documents his beautiful traditional and white wedding to his gorgeous wife, Yolanda Vilakazi. We got a chance to chat to Kwesta and the amazing guests that honoured his wedding invite at the launch of the music video, early last year.
Check this out: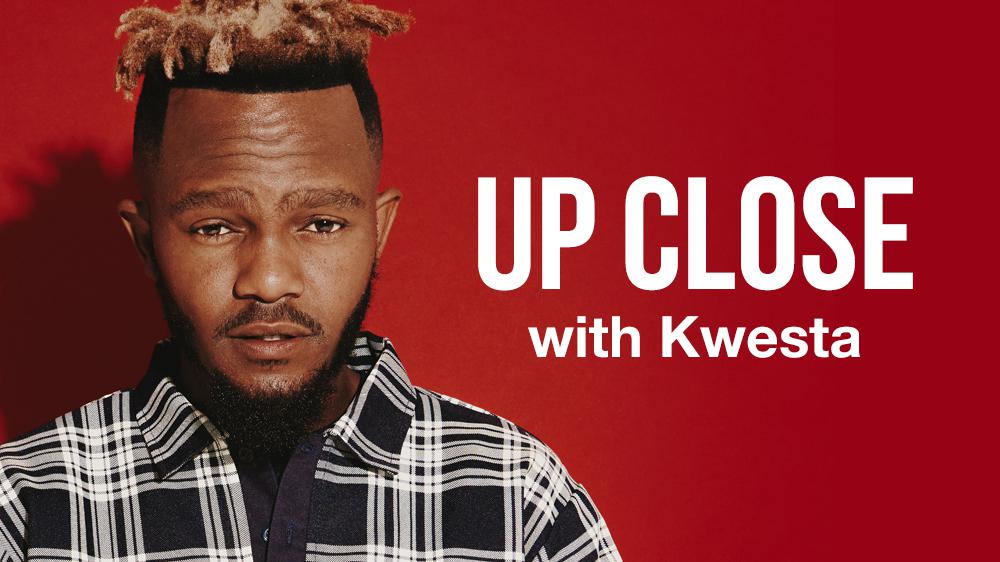 Listen to your faves from the K1 God, here: