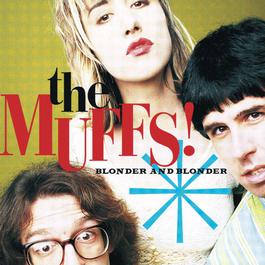 I don't even know why
Do you think I'm a mess
Maybe someday but now you're gone
When I do as I please
I'm no different to me
Am I crazy or have good luck?
You're the talk of the town
So you say, "Oh oh"
I don't know, why you're so glad
When my head's filled with sorrow
So maybe if I fade away
There'll be no sad tomorrow
My whole life is a drag
Baby, listen to me
When I go away, will you care?
I feel naked and weird
Do you see what I hear?
Maybe one day I'll die, who cares?
Hide away
In complete misery, oh, oh
I don't know why you're so glad
When my head's filled with sorrow
So maybe if I fade away
There'll be no sad tomorrow
Hide away
In complete misery
I don't know why you're so glad
When my head's filled with sorrow
So maybe if I fade away
There'll be no sad tomorrow
Be no sad tomorrow
Be no sad tomorrow
***เนื้อเพลงจากที่อื่น***