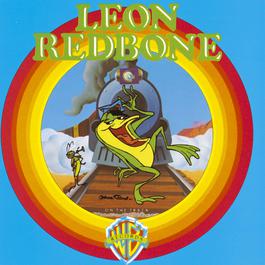 Desert Blues -Leon Redbone
Way out on the wind-swept desert,
Where nature played with no man
A buffalo found his brother
Lying baked on the sun-baked sand.
Said my brother what ails you?
A sickness got you this way?
His brother never said
'cause his brother was dead
He been dead since way last May
Big Chief Buffalo Nickel
might a mighty man in his day,
He never want used a sickle
To clear the bushes away.
He'd roam around from tent to tent,
Eat everything in sight
He loved a squaw, every one he saw
He loved a new one every night.
oddli wuli li li ……
Way out on the wind-swept desert
I heard a big noise,
I left my tent I knew what it meant
What I never known before.
It was gone when I reached St. Pete
My legs were certainly sore,
I musta lost 50 pounds
on that hot desert ground
And I'd lose that many more.
Odli wuli li li li ……
Ah oddli wuli li ……
***เนื้อเพลงจากที่อื่น***