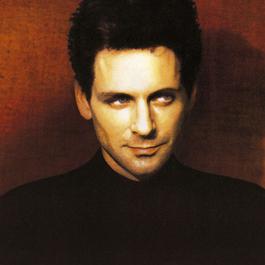 Sanity
We long to see you
Keep our ears down to the track
Honesty
Did we desert you?
Is the truth ever coming back?
Slightly episodic
Always on the run
Ever so neurotic
Still we have our fun
This is the time of the new sign
This is the sign of the new line
Time, this is the time
Time, this is the time
Revenge and fear
How can we heal you
With your heads down on the block?
Family
There is no curfew
In the town they call the rock
Ever so hypnotic
Underneath the gun
A little too erotic
How do we get things done?
This is the time of the new sign
This is the sign of the new line
Time, this is the time
Time, this is the time
***เนื้อเพลงจากที่อื่น***