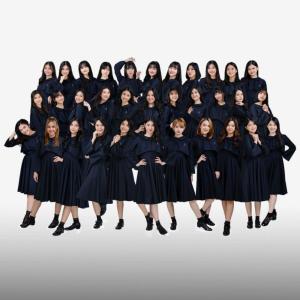 JKT48
63k Followers
JKT48是以印尼・雅加达为中心活动的女子音乐组合。由秋元康担任制作人,预定在2011年中旬左右进行成员甄选!
Read more
JKT48是以印尼・雅加达为中心活动的女子音乐组合。由秋元康担任制作人,预定在2011年中旬左右进行成员甄选!
Relish the songs of JKT48 on Joox anytime! Whenever we talk about an artist with amazing songs and albums, we cannot afford to miss one name viz JKT48. JKT48 is one of the popular artists having 63,091 followers. If you too are looking for a destination to find JKT48 songs then look no more, at Joox we present an incredible compilation of JKT48 music videos and songs with lyrics that you would truly enjoy!