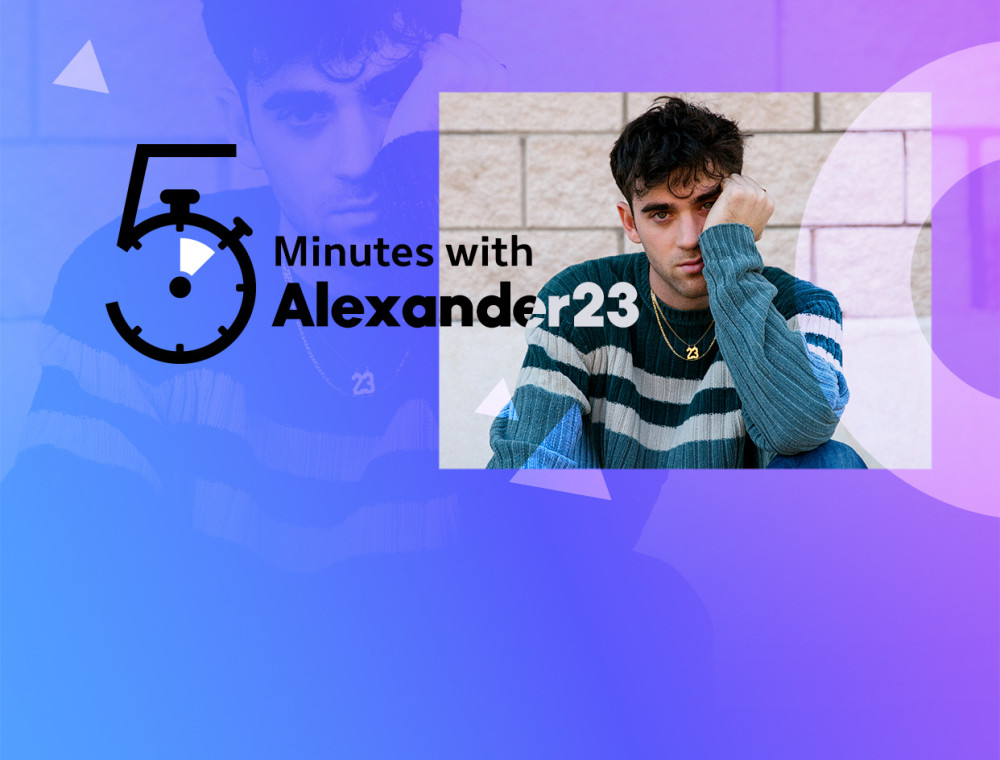 5 Minutes with Alexander23
Now, here on JOOX, we are gonna try to do the same to him. Join us as we spend some time and understanding the soul that forms the person that is Alexander 23.
Alexander 23, is the upcoming artists who blends his songs with both raw emotions and striking musical instruments. Whether he's pulling at your heartstrings or he's enforcing your powerful emotions, Alexander finds his way into your soul.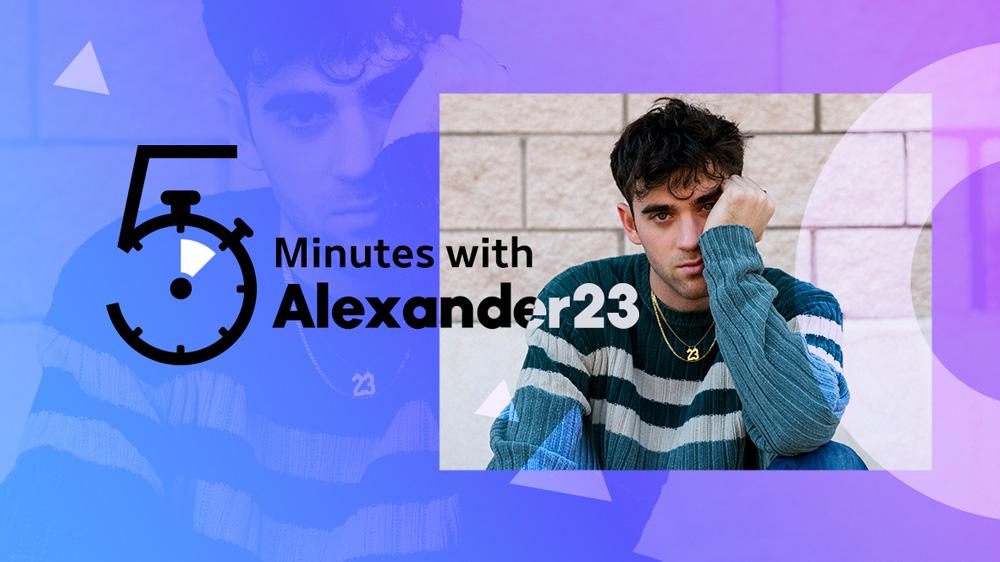 More of Alexander 23