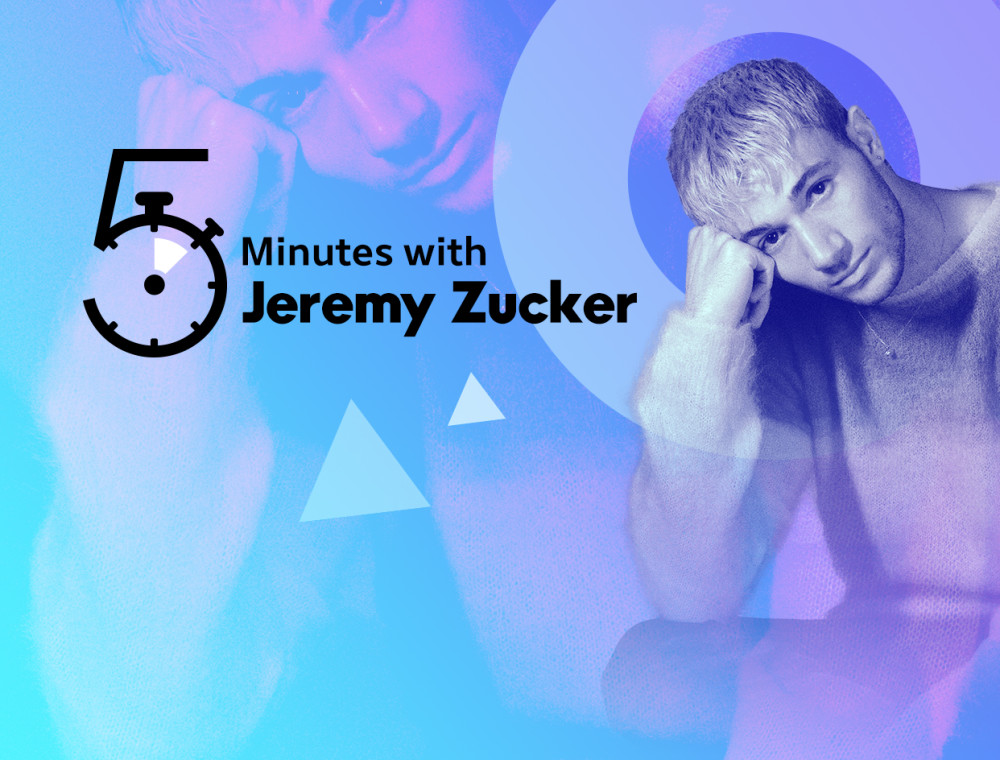 5 Minutes with Jeremy Zucker
Quarantine or not, Jeremy Zucker is here to share his music. However, this time we've got more! Privy to an exclusive sit down session with the man himself, we managed to take a deeper dive into Jeremy's latest album, love is not dying. This is 5 Minutes with Jeremy Zucker! Driven but Not Overly Competitive
In our chit chat session, Jeremy Zucker mentions how he is not the most competitive person. Number of plays, viewership and such does not bother him as much as the quality of the music he puts out. Having said that, he puts his full 100% when it comes to making his songs convey the feelings and message he is trying to share. Of course there is always the friendly competition and Jeremy names Chelsea Cutler - with whom he has collab with before - as one of his friendly competition!
Always a driven artist to improve, Jeremy Zucker looks to his peers for inspiration. While not exactly an idol, Jeremy does admire someone like Lauv who is quite similar to himself when it comes to their musical styles, genres and independence in sharing their music.
A Word of Advice: Share Your Feelings
It's never a great idea to keep everything pent up when you're in a bad state emotionally and Jeremy Zucker agrees. Asked a question on what would be his advice to a person who can't seem to move on in a relationship, Jeremy says sharing is key. Whether that would be to speak to a friend, a therapist or even to yourself through a journal; pouring out your emotions is always better than keeping the negative emotions boiling within. Oh Mexico was Inspired in an Afternoon
Placed in the latest album, love is not dying, oh mexico is about going to where the grass is greener; and how even doing so might not change how you feel inside. Written on an afternoon, in a studio in LA, Jeremy Zucker was pondering about a trip to Mexico, where his friends were. Despite the wonderful thought of going over having fun with his friends, Jeremy still had lingering feelings of anxiety and sadness that does not seem to go away no matter where he went.
On a happier note, Jeremy shared a positive tidbit about the track that not many would know about. The chorus of the song was inspired by a classic song by James Taylor, Mexico. If you get the chance to speak with him about music, make sure to bring it up!
love is not dying
Check out the full album by Jeremy Zucker above!