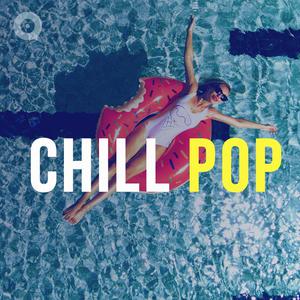 Easy listening songs to chill to and help you relax. 576Limb
saw/][آٍ'ص٦٥٨٨٣; *]u I can't iMessage it baas1/1فّئ٢٨٤٤saaaQلِفيث٧٦٢٩٥ I 8
Great playlist! Beautiful songs , all I need is a beach picnic

Stephan Van As
Takes one to love one is a awesome song

Rose Smith-van Der Merwe
JOOX you the best!!! Wasabi
Great playlist! Beautiful songs , all I need is a beach picnic
Recently updated Playlists