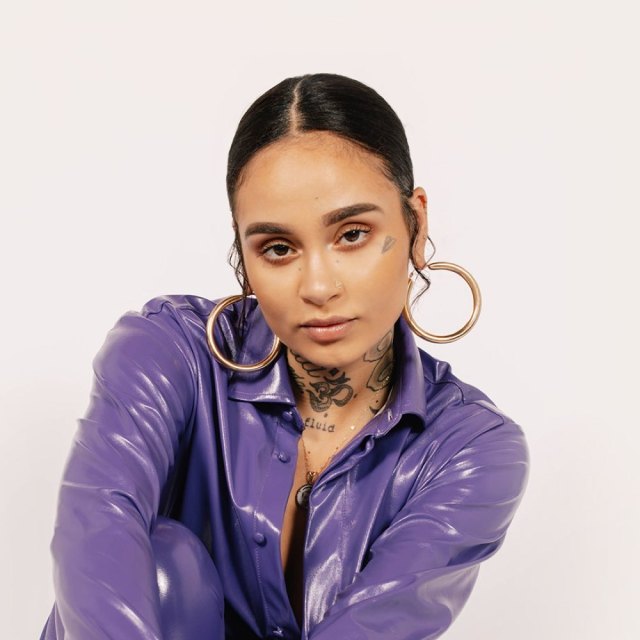 A collection of your favourite songs by Kehlani. Listen to Altar, Can I (feat. Tory Lanez), Nights Like This (feat. Ty Dolla $ign) (Explicit) and more. Stay tuned for the weekly updates!
About Kehlani's Top Songs :
Play Kehlani's Top Songs playlist online on Joox or download mp3 songs on the JOOX app and embrace the music you love most. Especially for the music buffs, Joox's Kehlani's Top Songs playlist includes a huge variety of songs from various genres that you would love!
Recently updated Playlists