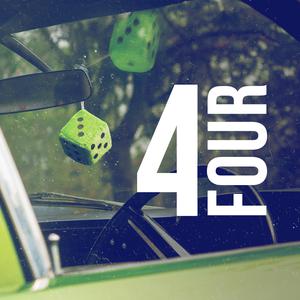 Enjoy 4Four with the trending songs of popular albums, top tracks specially curated for music lovers. Play songs like Omunye, Pakisha, Visa, and more anytime and from anywhere online. Listen to 4Four for all Language singles with best bands, emerging & popular artists right now online on Joox.

Some of the best Kwaito and House hits for your journey anywhere in one of the best transport systems in South Africa

JOOX Support
Hey! Can you give us more details on the issue that you are currently experiencing so we can help?
I love joox I can not install it in love all the song

JOOX Support
Hi there. It appears that you already have JOOX installed in your phone 😉. Is there anything else that you need assistance with?

lentragginalt
I love joox I can not install it in love all the song

Charmaine Joubert
why can't I install joox
Recently updated Playlists