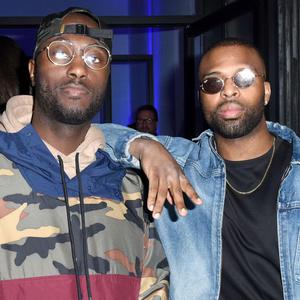 A collection of your favourite songs by dvsn. Listen to Hallucinations, Memories (Explicit), Body Smile and more. Stay tuned for the weekly updates!
About dvsn's Top Songs :
Joox presents a curated dvsn's Top Songs playlist which has 50 popular songs from top albums. This playlist comprises MP3 songs, and latest music videos by well known artists. Download Joox Music App now and dive into the tunes of your favourite songs anytime!
Recently updated Playlists