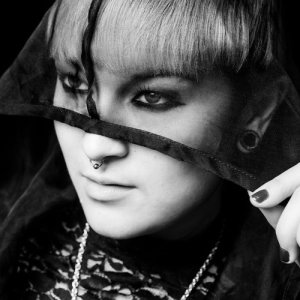 Nocturnal Sunshine
6 Followers
主页信息 音乐类型 Dub-Bass-Electronica 乐队成员 Maya Jane Coles 来自 London 唱片公司 I/AM/ME 简要描述 A.K.A. Maya Jane Coles 目前所在地 London 总经理 brainzo@theweirdandthewonderful.com sophia@theweirdandthewonderful.com 我们也喜欢的艺术家 She is Danger, Maya Jane Coles 网站 https://www.facebook.com/mjcofficial 媒体联系人 neil@neighbourhoodpr.com 商演中介 BLong@wmeentertainment.com Ncave@wmeentertainment.com
Read more
About Nocturnal Sunshine :
主页信息 音乐类型 Dub-Bass-Electronica 乐队成员 Maya Jane Coles 来自 London 唱片公司 I/AM/ME 简要描述 A.K.A. Maya Jane Coles 目前所在地 London 总经理 brainzo@theweirdandthewonderful.com sophia@theweirdandthewonderful.com 我们也喜欢的艺术家 She is Danger, Maya Jane Coles 网站 https://www.facebook.com/mjcofficial 媒体联系人 neil@neighbourhoodpr.com 商演中介 BLong@wmeentertainment.com Ncave@wmeentertainment.com
Relish the songs of Nocturnal Sunshine on Joox anytime! Whenever we talk about an artist with amazing songs and albums, we cannot afford to miss one name viz Nocturnal Sunshine. Nocturnal Sunshine is one of the popular artists having 6 followers. If you too are looking for a destination to find Nocturnal Sunshine songs then look no more, at Joox we present an incredible compilation of Nocturnal Sunshine music videos and songs with lyrics that you would truly enjoy!