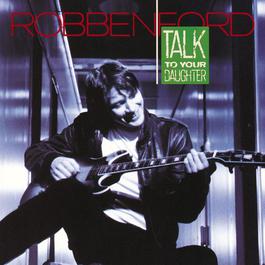 I Got Over It - Robben Ford
I got over it finally got around it
I got over it finally got around it
Finally I got over it it's in my past at last
Now the day that I first met you
I thought you were the sweetest thing
But after a while you got so dog gone wild
Lord it was a crying shame
I got over it finally got around it
Finally I got over it it's in my past at last
I was so in love and so true, honey
Then I found it all in vain
Cause everytime I would turn my back
You were hittin' on another man
I got over it finally got around it
Finally I got over it it's in my past at last
.
Now so high I finally got over
So wide finally got around it.........
So deep finally came to the surface
I can't believe you did this all on purpose
I didn't want no angel
Or a girl who could only jive
All I wanted was one good woman
who can keep me satisfied
I got over it finally got around it
Finally I got over it it's in my past at last
.
***Lirik didapat dari pihak ketiga***