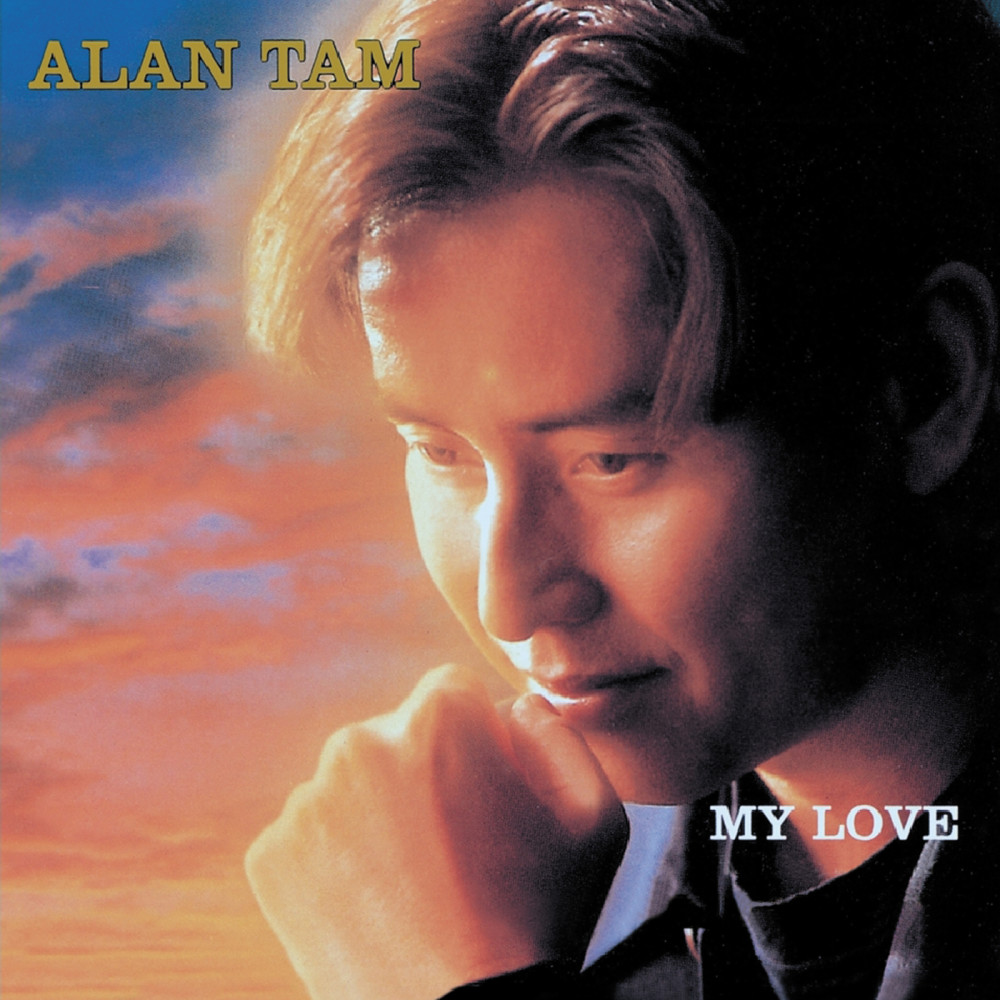 The Dark Midnite
谭咏麟
I\'m on my own riding the train from home town
I was a past from day to night
I going down taking a long long ride
Moment of views outside my window
How long has it gone?
The train is getting far from home
When the sun fade away behind the night
I feel so high but I don\'t know why
The dark midnight comes to my sight
Though the train may pass million miles away
I feel right up the town that I left
Is time to begin for tomorrow?
How long has it gone?
The train is getting far from home
When the sun fade away behind the night
I feel so high but I don\'t know why
The dark midnight comes to my sight
Though the train may pass million miles away
I feel right up the town that I left
Is time to begin for tomorrow
***Lirik didapat dari pihak ketiga***