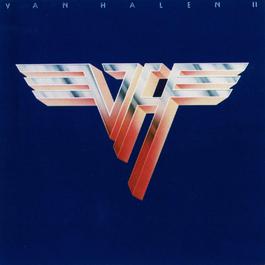 Lyrics / Music : Van Halen
Vocals : David Lee Roth
Album :
ReLease Date : March 23.1979
I been sitting here 'bout half the night
Ah, momma fill my cup up
Said, I came here to waste some time
I think I'm gonna jump up
I' m singin' , I'm dancin' , most every night
I want to do that with you, babe
Let's do this bottle right
Oh, oh, baby. Bottoms up! Ow!
Ah pretty maids all in a row
Go on, set 'em up, up
Come um-um-um-um-um-um baby
bottoms up!
I'm singin', I'm dancin', most every night
Ah I wanna do that with you, babe
Let's do this bottle right
Guitar : Edward Van Halen Bass : Machael Anthony
Drums : Alex Van Halen
Everything a little bit, ah
Come um-um-um-um-um baby
Bottoms up
Come um-um-um-um-um baby
Bottoms up
Come um-um-um-um-um baby
Bottoms up, bum-bum-buh
Come um-um-um-um-um baby
Bottoms up
Guitar Solo : Edward Van Halen
<0076> 2009.06.23
***Lirik didapat dari pihak ketiga***