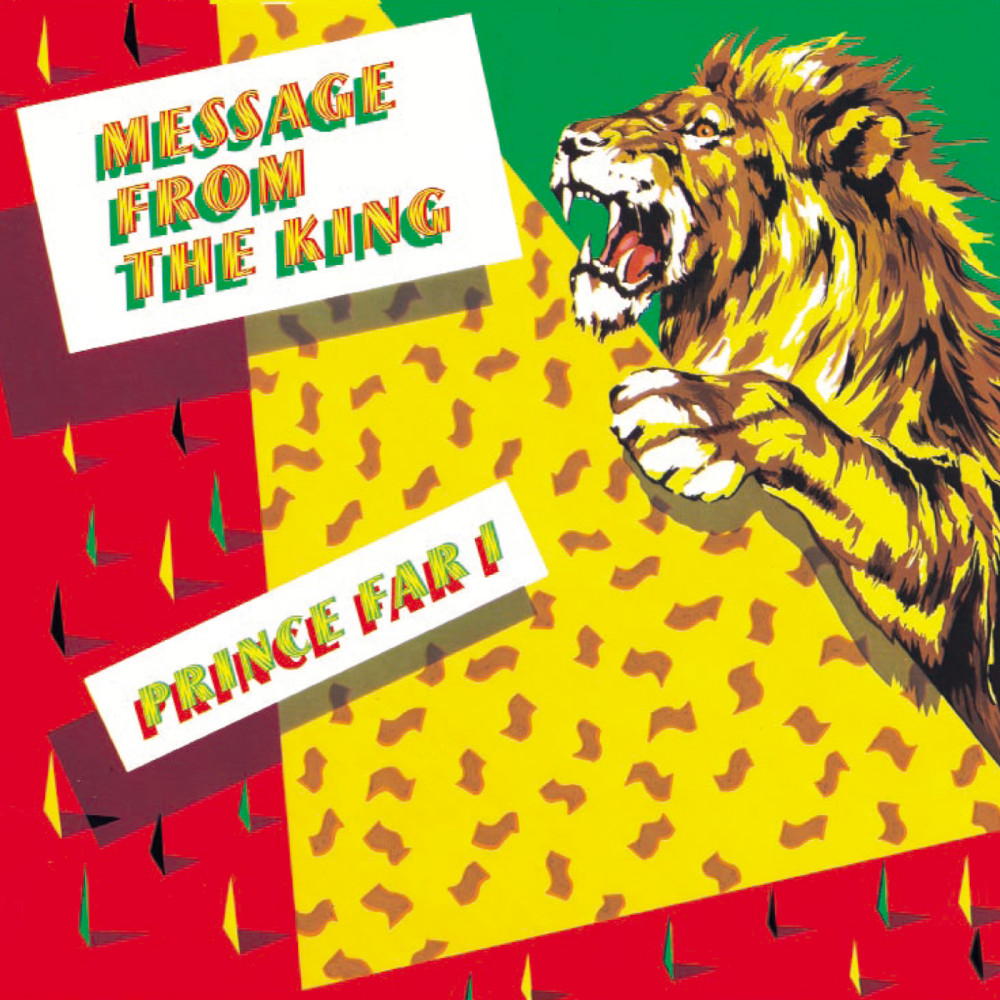 The Dream - Prince Far i
In the beginning, Africa dreamed a dream
And behold the darkness spread the whole earth
And the new days of righteousness
Righteousness was given through inspiration of I Prince Far I
And I saw bright morning stars standing in the middle of the earth
The bright light to rule by day, and the darkness to rule by night
Small masters stand to receive
Good things come in small parcels
Meek in the ?
Rasta, all ya have to teach is just humble, and don't grumble
Seen?
In the beginning, Africa dreamed a dream
And there a lonely king,
The Lion King, who's judged amongst all gods,
As King of Kings, and Lord of Lords,
From the beginning,
The Lion King will stand Jah of them all.
Merciful unto them that merciful unto themself
Man stand firm on the ground shall never be eaten by worm, seen?
Jah of the whole world
And I and I land, where I and I sat down,
Dread in a Babylon
The Almighty God is watching every move that you make
The Seventh Day, Jah Almighty rested
And Africa awakened from darkness
From the Voodoo of the wicked man
And behold the new days of righteousness
And the Third World began
When I mothers and I fathers forsake I
Then the Lord will take I up
Teach I the way, and lead I in the path
Because, I righteousness!
Righteousness stand continually
Righteousness the move in every man this day
Whether you may black, or whether you may be white
Open up your eyes and you will see Jah light
Jah light shine brighter
Brighter than the morning star
In the morning them fresh and blooming
But in the evening them wither up and gone
And Africa dreamed a dream
And behold the darkness spread the whole earth
And the new days of righteousness
Righteousness were given through the inspiration of I Prince Far I
Righteousness, righteousness. . .
***Lirik didapat dari pihak ketiga***