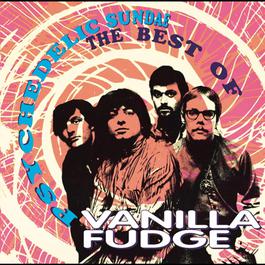 Thoughts - Vanilla Fudge
The never ending thoughts and dreams
Are running through my mind it seems
I'll never be the same again
Though I know my life will still go on
I can't go on in misery
I love you till eternity
The Look you gave me with your eyes
The love we spent on endless highs
Is this a dream?
As I look through purple clouds of passion I can see
The echos of the world are
lost in the quiet of your sighs
I reach to touch your hand
And we climb up to the sky!
I float along in silver clouds
To bathe in beauty all around
I'll never be the same again
Though I know my life will still go on
I can't go on in misery
My life with you menmot me
The Look you gave me with your eyes
You are romen prise of quiet of sighs
Is this a dream?
As I float along on purple clouds I can see
The echoes of the world are lost
In the quiet of your sighs
I reach to hold your hand
And we climb up to the sky
***Lirik didapat dari pihak ketiga***