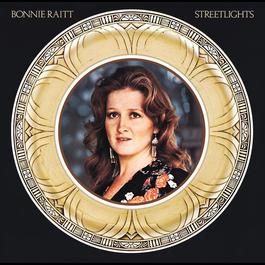 Got You On My Mind (LP Version) - Bonnie Raitt
I saw you this mornin'
Though you were nowhere in sight
Well, I've got to admit
That the thought of you hangs around me
Like a hand on my shoulder
Like a fly on my nose
I got you on my mind
Got you on my mind
Well, I tried to catch the moon in a butterfly net
But I tripped and it slipped from my hand
And it fell into the sea
But at least I know where the moon is hiding
And just like the moon
I got you on my mind
Got you on my mind
Now some nights I'll be sitting at home
Starin' at some old magazines
And I wonder, could somebody tell me
Whatever happened to those back seat plans?
Did they drive off with the man?
I tell you, a girl stays single
cause she don't like men
Or maybe she likes them too much
Me, I like them not too much or too little
But times were easy and so was I
Was I in love with you or just in love with love?
I got you on my mind
Got you on my mind
Got you on my mind
I got you on my mind
There were days when I feelin' so low
Brought us close as no good times could
There were moments so full of understanding
That I couldn't bear to see them end
Ooo, I'd like to be in love again
I got you on my mind
Got you on my mind
Said, I gotchu, can't seem to
Get you off my mind
I got you on my mind
Just like a hand on my shoulder
Like a fly on my nose
I got you on my mind
Like a hand on my shoulder
Like a fly on my nose
Got you on my mind
***Lirik didapat dari pihak ketiga***