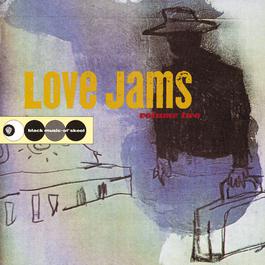 Nothing Compares 2 U (Edit) - Prince
It's been 7 hours and 13 days
Since you took your love away
I go out every night and sleep all day
Since you took your love away
Since you've been gone I can do whatever I want
I can see who ever I choose
Eat my dinner in a fancy restaurant, oh yeah
But nothing, nothing can take away these blues
Nothing compares, nothing compares 2 U
Oh baby
It's been so lonely without you here
I'm like a bird without a song
Nothin' can stop this lonely rain from fallin'
Tell me baby, where did I go wrong?
Oh baby, I can put my arms around every boy I see, oh yeah
But they only remind me of you
All my dames remind me of you too girl, oh yeah
I went to the doctor, guess what he told me
What'd he tell you?
Guess what he told me?
I'm listenin'
He said, "Rosie"
What?
Try to have fun no matter what you do
You wanna tell me why?
He's a foo
Nothing compares no, nothing compares 2 U
Oh, baby
All the flowers that you planted, sugar
In the backyard, all died when you went away
Ooh baby, I know that living with me baby
Is sometimes hard, sometimes hard
But I'm willin', I'm willin' to give it one more try
Please do you know why, do you know why?
Nothing compares no, nothing compares 2 U
***Lirik didapat dari pihak ketiga***