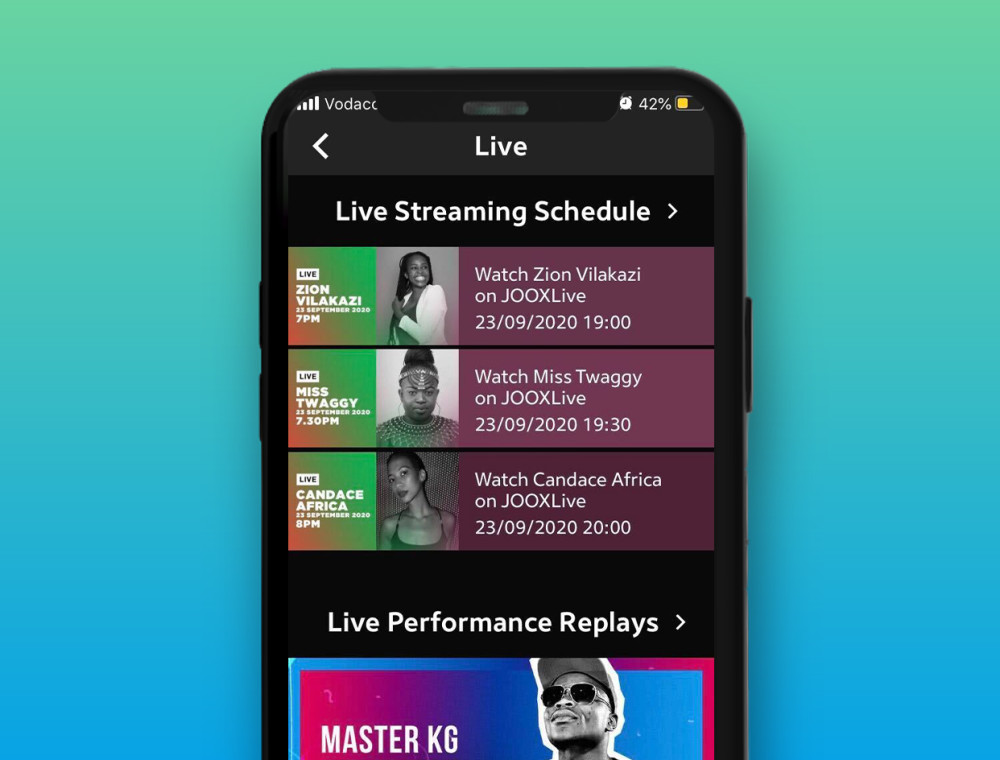 Watch To Become South Africa's Next Music Star!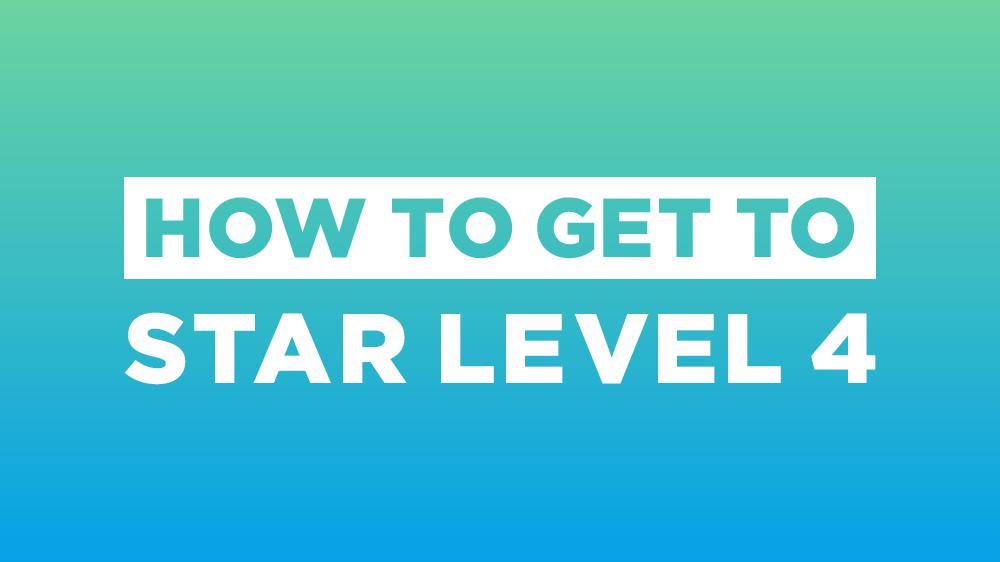 Get Your Green Go Live Button By Reaching Star Level 4
We are giving you a chance to feature on our curated JOOX Live Wednesday Nights and as well as an opportunity to open for A-list artist during JOOX Big live with #BigLiveOpeningAct.
All you need to do is level up to Joox Star Level 4.
The JOOX Star Levels allow you to go get your green go live button so you can have the ability to host a live session on multiple #JOOXLive platforms.
Follow a variety of daily activities to reach Star Level 4, so you can upload your music on Joox, host a live session, and get rewarded for it.
Here are a couple of ways you can reach Star Level 4:
Get Followers
Yep, you got that right! You can get followers in the JOOX app and each time you record a karaoke song or release a song as an official artist, they will receive a notification to watch, listen, rate and of course gift your performance or song.
Get Gifts
You could receive gifts from your followers for your karaoke recordings, JOOXLive Wednesdays and even your JOOX Anytime performances for your fans.
Karaoke You Favorite song
JOOX has an exciting karaoke section housing multiple well known local and international karaoke songs that you can sing along to. You could get your followers to like, give gifts and share your karaoke performance.
Get JOOXing, share your QR code or profile link on our social media platforms for your faves to follow you and they could be get to watch your performance on our weekly performances or better yet, opening for an A-List artist & winning possible cash prizes.
JOOX is the only music app that lets you host live sessions to a music-loving audience, anywhere you are, anytime you want!