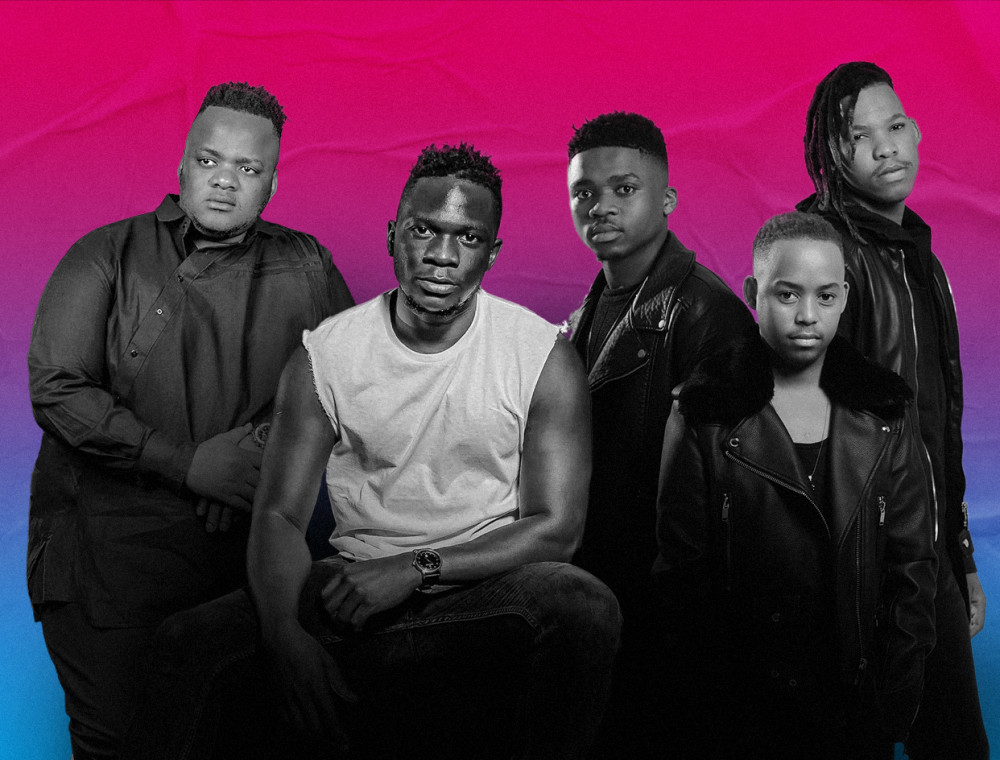 Muthaland Opening Acts
047, Onesimus & Mali Soul Open for Vusi Nova
AfroPop sensation Vusi Nova is set to take on the JOOX Big Live stage on Sunday 27 September and he is joined by talented trio 047, Malawian born afro-pop singer Onesimus as well as 'Akasekho' crooner Mali Soul.
You probably know all about Vusi Nova so we're letting you in-on all the others artists on the line up.
047
Mthatha trio 047 consists of Ngcali, Lihle & Sihle. The band gained superstardom after meeting Vusi Nova and the release of their award-winning single 'Ubuhle'. The trio was actually from different singing groups before they came together to make up 047. From the rise of their fame, the band has released numerous singles, captured the hearts of many on stage and has released their debut 'Wen'ungowam'. The name of the band '047' is dedicated to their hometown of Mthatha and they have placed themselves in a position to fly the Mthatha flag proudly high.
Onesimus
Born Armstrong , Onesimus, is a Malawi-born afropop singer and songwriter. Discovering his magnificent talentKalua at the tender age of 13, his love for singing and writing music grew as he performed at concerts around his community and later joined a rap group 'Blessed Beyond Measure' It was with this group where he dropped tracks such as 'By My Side' and Random Thoughts. Onesimus pursued his solo career in 2010 and released his debut solo singles 'Beautiful' and 'Without Your Love' which landed him a coveted recording deal with record label 'Nde'feyo Entertainment'. His debut album 'Ndele' showcases his diversity of sound and language as he sings in his mother tongue, Chichewa.
Mali Soul
Ones beginnings certainly do not determine where you end up and Mali Soul is a key example of that. Having faced family challenges while scholar, Mali Soul had to start working at a mortuary, cleaning corpses to make ends meet. Even with the challenges faced, he never gave up on his dream of being a well renowned musician and 13 years later, released his debut album 'Amakhaya'. Hailing from the Eastern Cape, Mali Soul says he makes music to heal people and expressing his Xhosa culture by performing traditional music and found best ways to tell his story.
Set your reminder to catch the JOOX #BigLive with Vusi Nova, here;
Watch JOOX #BigLive with Vusi Nova