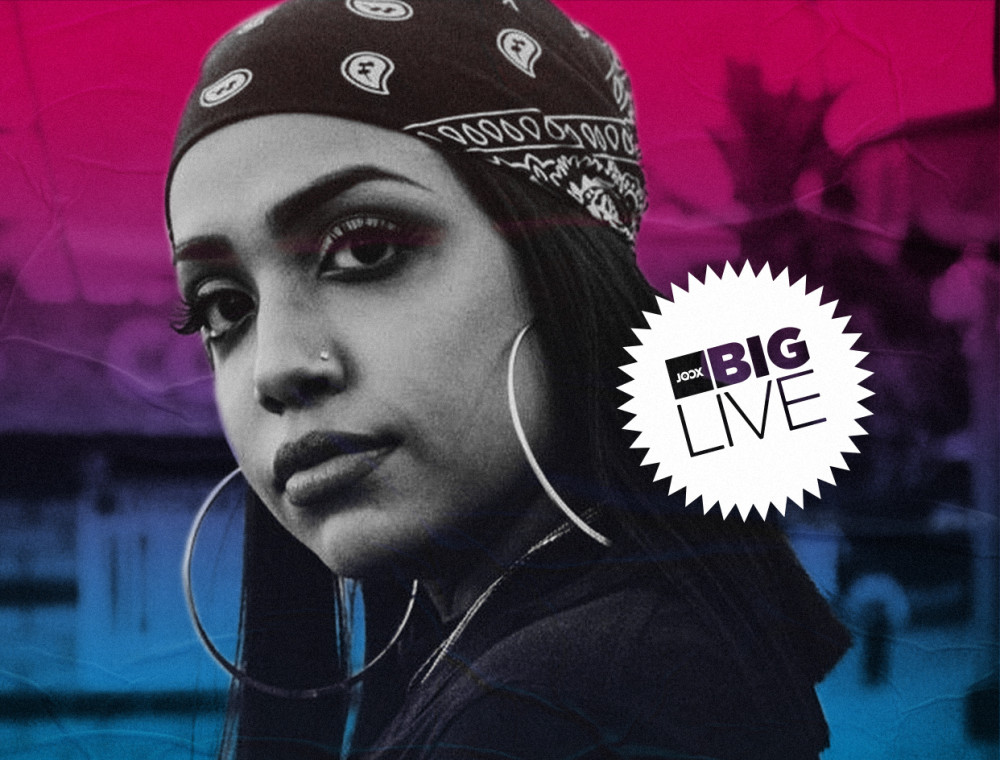 Opening Act Winner: Yashna
MARKHAM presents #BIGLIVEOPENINGACT 'ON THE RISE'
Congratulations Yashna
JOOX's Big Live Opening Act competition gives artists the chance of being selected to open for an A-List JOOX Big Live Act - and we are excited to announce Yashna as the winner, who will be performing on Sunday 13 September as an opening act for 'Jerusalem' king Master KG:
Yashna - Watch Sunday 13 September at 5pm
Yashna, a passionate and soulful Durban based singer-songwriter, began singing from the moment she could catch a melody. She joined the school choir in 2009 and has been fixed in music ever since. Yashna started recording her own music in 2016 with one of the city's most prominent developers' of local talent; sound engineer, producer, deejay, and mentor, Wandile 'Teabag' Ngidi.
Yashna as an artist is a true reflection of talent and intelligence having completed a BA Degree in Social Science, and having achieved an Honours Degree in Industrial Psychology at the University of Kwa-Zulu Natal, in the year 2015.
Yashna joined forces with session drummer Kelly Bigara in early 2017, recording covers for social media. They entered East Coast Radio's Be the Band Competition later that year, as a band named Malaky (pronounced: Mala-Kai). Malaky was fortunate enough to make it to the top 6 of that competition. At the end of 2017 Malaky joined The Werehouse after being recruited by Aewon Wolf. The first single from the female duo titled "Forever Down," was written and recorded by Yashna, with Kelly on drums. The music video of the single received airplay on Channel O's 'Alternative Nation' segment. Yashna and Kelly Bigara remain friends, but have chosen to focus on pursuing their musical endeavors as individual artists.
How was the winner selected?
Artists who have performed during the Qualifying Round live in-app between 01 and 04 September made it through and the finalists were selected on the following criteria: the number of views, gifts received, likes, as well as the quality of performance.
Keep an eye out for her 'Remind Me' links so you don't miss out on her performance this Sunday, 12 September.