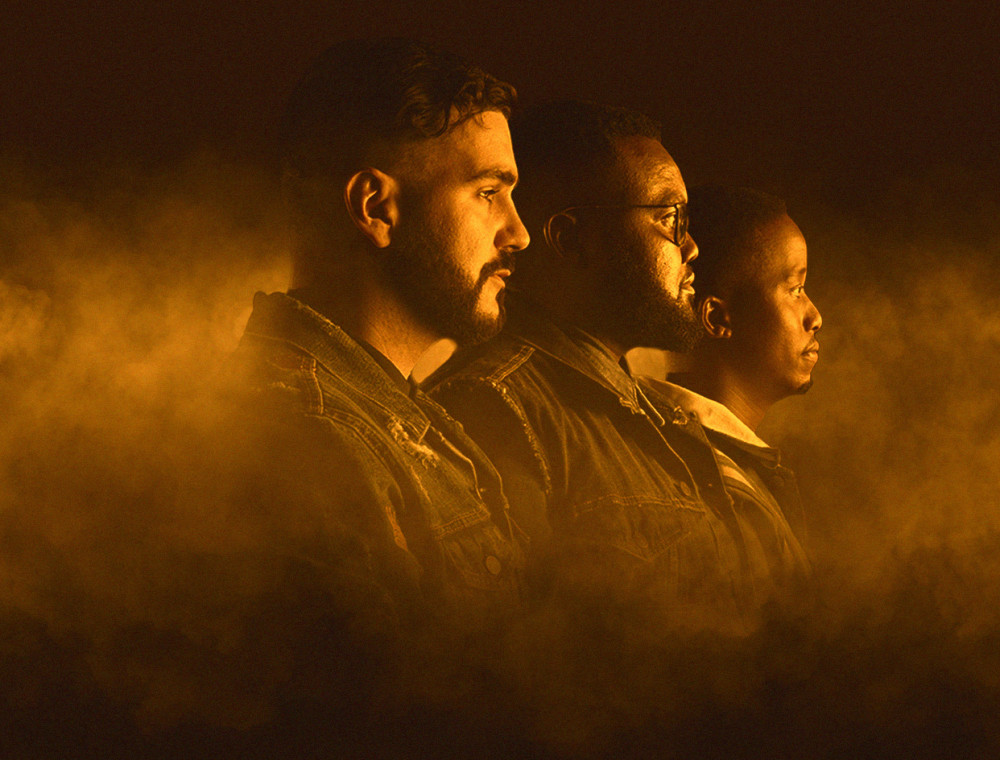 Mzansi Shining: Mi Casa
10 Years of Making These Streets Jika!
The combination of a trumpeter, a producer and pianist as well as a vocalist and guitarist are what make up the hit trio Mi Casa, which took the streets of South Africa by storm in 2011. The band has a strong musical background respectively; Mo T's father, Kgasoane Banza, was a member of the legendary band, Mango Groove. J Something's career began when he was the studio manager at the Soul Candi studios and Dr Duda is one South Africa's highly ranked dj and producer. The trio came to the scene with their instantly popular hit 'These Streets' and since then, they have taken their fans through a musical journey with songs like 'Jika', 'Turn You On', and many more.
Most Iconic Songs:
'These Streets' (2011) 'Heavenly Sent' (2011) 'La Vida' (2011) 'Jika' (2013)
Most Iconic Album:
'Mi Casa' (2011)
Discography:
'Mi Casa' (2011) 'Su Casa' (2013) 'Home Sweet Home' (2015) 'Familia' (2017) 'We Made It' (2020)
Awards (among others):
Metro FM Awards
5 Nominations including Best Group Album and Song of The Year.
South African Music Awards:
2 Nominations including Album of the Year
3 Wins including Best Dance Album and Record of the Year
MTV Africa Music Awards
4 Nominations including Best Group and Artist of the Year
Contribution to Music:
2020 became a proving year for Mi Casa as they celebrate 10 years in the music industry and above all, they signed a global deal with AfroForce1 under Universal Music Africa. The label says they have developed a model that aims at breaking local talent into Central Europe and the rest of the world.
To celebrate this milestone, Mi Casa has dropped their new album 'We Made It'.
Fun Facts:
Mi Casa's J Something is a well-renowned chef and restaurateur. In 2014 his passion for cooking landed him two cooking shows 'Something's Cooking' and 'What's For Dinner'. He is the founder and owner of 'Something's Cooking' as well as Jin Gin, a high quality infused gin brand that celebrates the Portuguese and South African tastes and cultures.
Listen to Mi Casa's best, here;