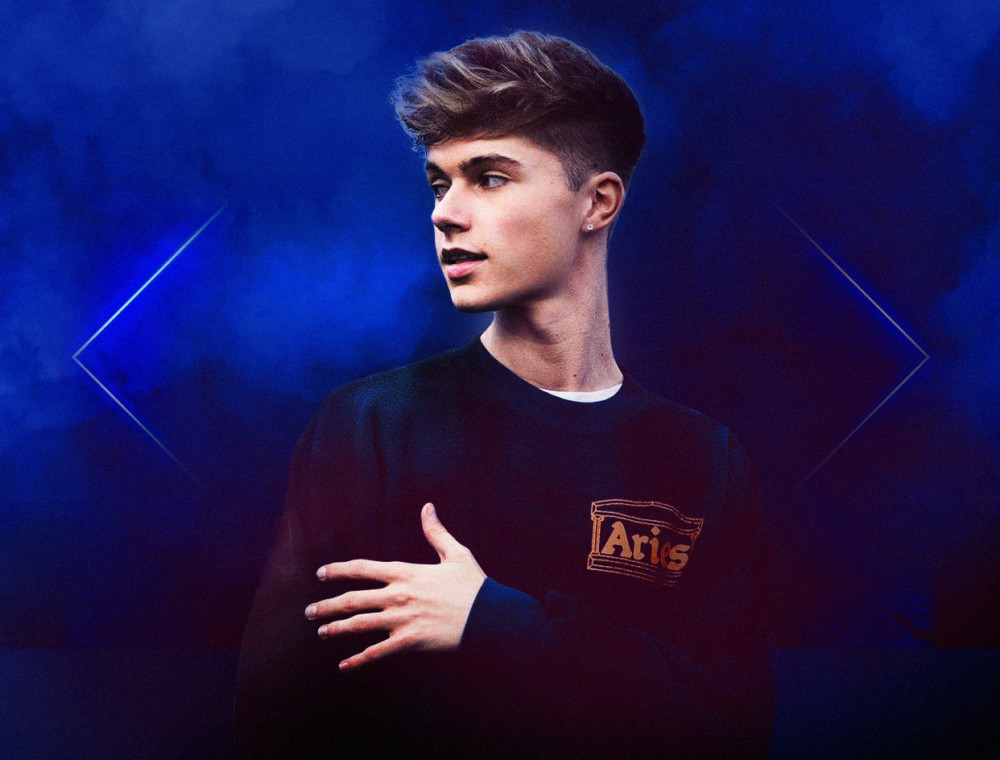 Artist Spotlight: HRVY
HRVY Takes JOOX Stage
Every Wednesday we've been bringing you the best local artist performances live and now you can get a chance to see your favorite international stars as we bring you some of your faves from all over the world.
English singer, dancer, and tv host, HRVY, takes our spotlight as we prepare for his live performance this Wednesday.
Known for his hits 'Million Ways' and very recently 'Unfamiliar', HRVY has shared the stage with A-List artists such as Little Mix in 2014 after releasing his debut single 'Thank You'. Born Harvey Leigh Cantwell, he went from promotional tours, multiple releases, and appearances in the earlier years of his career to headlining a sold-out European tour and performances in the United States. He received a nomination for the BreakTudo Awards in 2018 in the International New Artist Category. HRVY has also appeared occasionally as a guest presenter on the BBC tv show Friday Download and later became the full-time host.
Check out some of his hits here:
Catch his performance this Wednesday the 08 July at 16:00