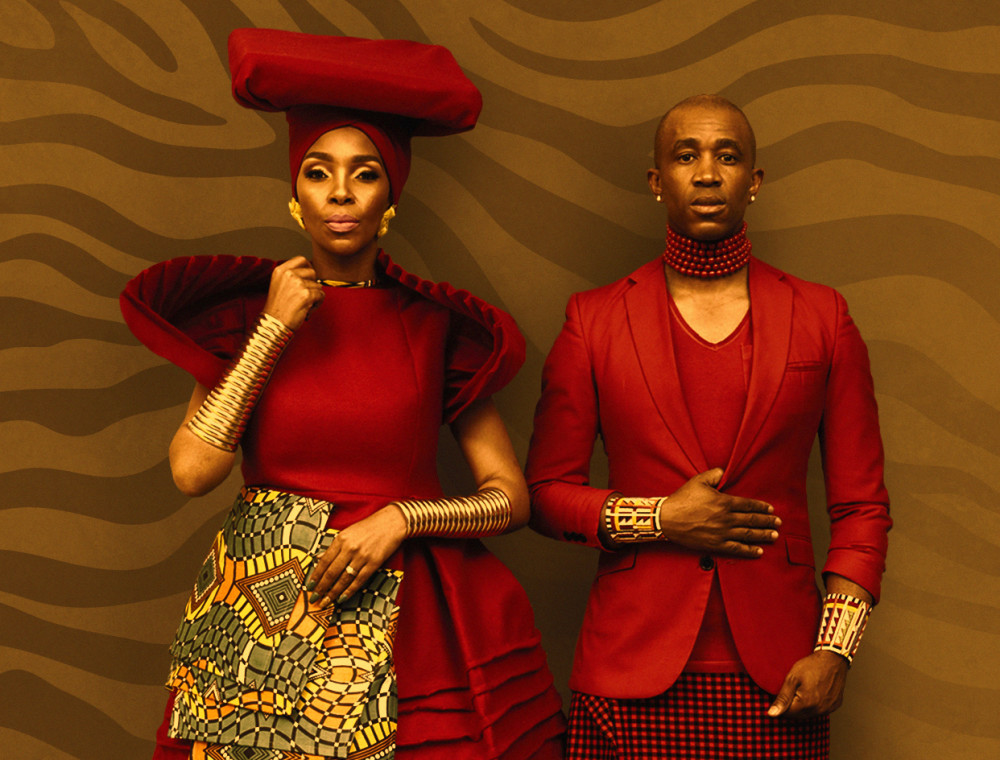 Mzansi Shining: Mafikizolo
Mafikizolo turns 21!
With a career now spanning across over two decades, Mafikizolo is an iconic South Africa musical outfit that has produced unforgettable hits that have continued to gather families, walked people down the aisle, and has brought happiness to the hearts of their many fans.
The kwaito music group first started off as a trio consisting of Nhlanhla Nciza, Theo Kgosinkwe, and late member, Tebogo Madingoane (who passed away on the 14th of February 2004). They first made it big with their massive hit 'Lotto' in 1999 and this March, we celebrate 21 years of continued success in the music industry.
Most Iconic Songs:
'Kwela Kwela' (2003) 'Emlanjeni' (2003) 'Ndihamba Nawe' (2005) 'Gugothandayo '(2005)
Most Iconic Album:
'Kwela' (2003)
Notable Albums:
'Mafikizolo' (1997) 'Gate Crashers' (2000) 'Sibongile' (2002) 'Six Mabone' (2006) 'Reunited' (2013) '20' (2017)
Awards:
SAMAs:
10 Wins including Best Duo/Group and Album of the Year
MTV Africa Music Awards
2 Wins: Best Group and Song of the Year
Contribution To Music
Despite the challenges that they've faced as a music group, particularly with the loss of their third member, Tebogo, Mafikizolo continued to influence and shape the kwaito scene not only in South Africa but also across wider Africa. They have worked with a host of artists from all walks of life - from the legendary Hugh Masekela to the very popular Nigerian artists Davido and Yemi Alade - showcasing their ability to create hits from with different sound influences and genres.
Fun Facts:
Although the combined talents of Mafikizolo are formidable, each member is also flourishing in their independent endeavors. Nhlanhla Nciza owns a fashion house NN Vintage, which is a clothing line inspired by the vintage fashion of the decades from the 40s to the 80s. Her designs have become a hit amongst the who's who in the entertainment industry and South African women at large. Theo Kgosinkwe, on the other hand, owns a record label that is developing new talent and also hopes to open a television production company in the nearby future.