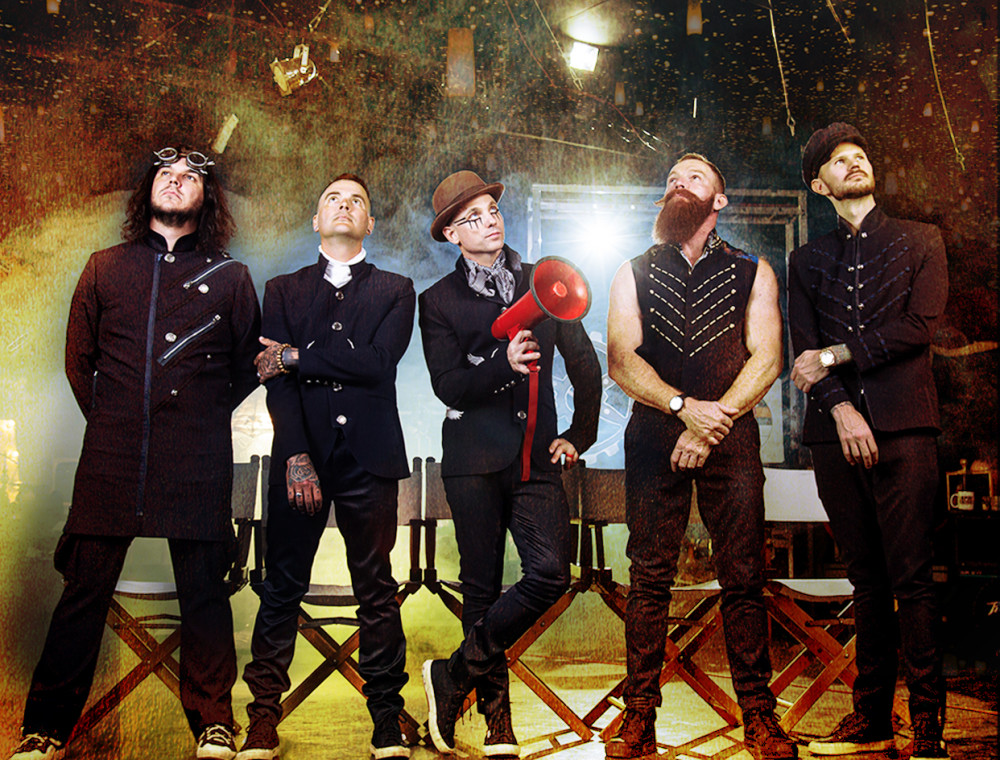 Mzansi Shining: The Parlotones
22 Years of Rock 'n Roll
The Parlotones is one of South Africa's best known and most successful indie-rock bands, made of four members: on the vocals is Khan Morbee, who also plays the rhythm guitar, Paul Hodgson who is the lead guitarist, Glenn Hodgson holds down the bass guitar and keyboards and lastly, Neil Pauw rocks the drums. With hits like 'Push Me To The Floor' and 'Colourful', the Parlotones have achieved international success and used their success to promote various charitable causes.
Iconic Songs
'Push Me To The Floor' (2005) 'Colourful' (2007) 'Beautiful' (2007)
Notable Albums:
'Radiocontrolledrobot' (2005) 'A World Next Door To Yours' (2007) 'Stardust Galaxies' (2009) 'Journey Through The Shadows' (2012)
Awards amongst others:
SAMAs:
9 Nominations including Duo or Group of the Year and Record of the Year
9 Wins including Music Video of the Year and Best Rock Album
MTV Africa Awards:
3 Nominations including Best Alternative and Best Group
Contribution to music:
From honorary mentions by the International Songwriting Competition to opening for the 2010 FIFA World Cup, the Parlotones have enjoyed international success. Their song 'Rock Paper Scissors' was featured in a popular American TV show, 'One Tree Hill' and they have also had the chance to not only meet the executives behind the Sunset Session, but they also got to perform at the event in 2012 as well as showcasing at the SXSW (South by Southwest) festival in March 2012.
Fun Facts:
From winning the hearts of fans through their music, the Parlotones also won the hearts of wine lovers when they worked alongside Hand On Wine to release 'Giant Mistake' - a red wine named after a single from the 2007 album 'A World Next Door To Yours'. In April 2010, the quartet released a white wine called 'Push Me To The Floor', and later in 2010, they launched a rosé which was named after a single from 'Stardust Galaxies' called 'We Call This Dancing'.