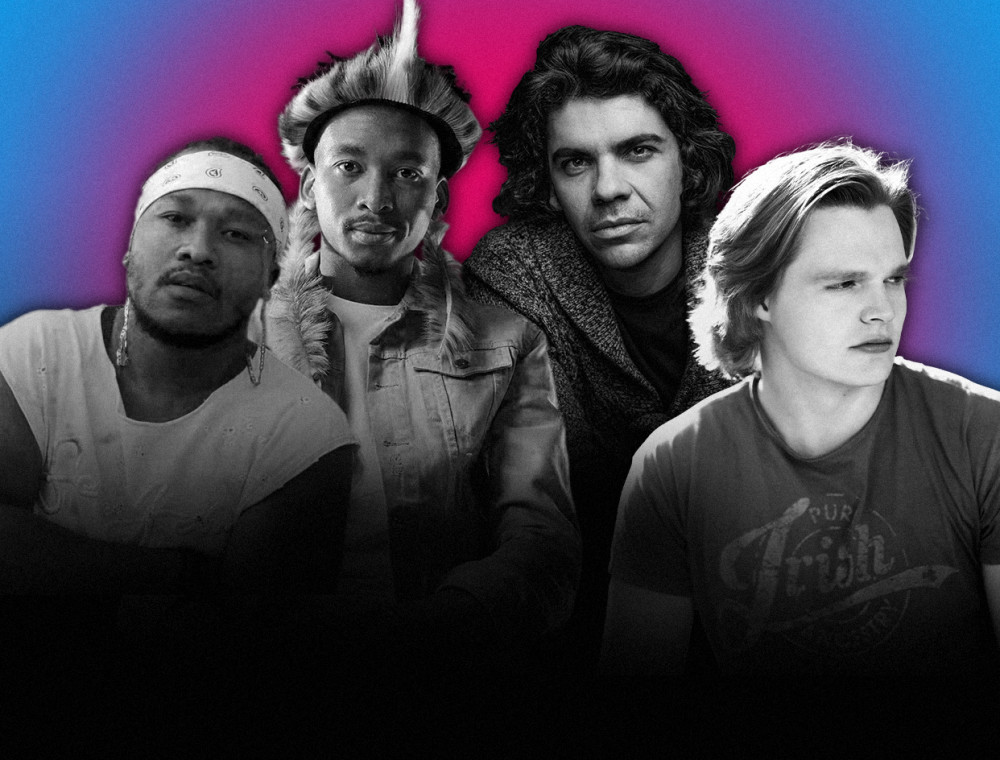 BigLive Opening Act
Congratulations William Wolf
JOOX recently launched the JOOX Big Live Opening Act competition - which gives artists the chance of being selected to open for an A-List JOOX Big Live Act - and we are excited to announce William Wolf as the winner, who will be performing on Sunday 28 June as an opening act for The Parlotones:
William Wolf - Watch Sunday 28 June
Songwriter, producer, session musician, and tutor, William Wolf has built his career in the music industry from 2002 and is part of the founding members of the SAMA nominated group Soul Proxy. William has participated in multiple competitions including the ATKV Crescendo songwriting competition (which he won in 2008) and was selected as part of team Lira for The Voice South Africa in 2017. He has written and collaborated with well-known South African artists such as Kurt Darren, Brendan Peyper, Elizma Theron and Willem Botha to name but a few. He is currently working on releasing his own material, including his first single in 14 years 'Droom'.
How was the winner selected?
Artists who have used the JOOX Anytime platform to go live had to perform in-app between 12 and 16 June to qualify. Finalists were selected on the following criteria: number of views, gifts received, likes, as well as quality of performance.
William Wolf performed last night going against afro-pop artist Mthunzi, rapper Fab Futur3 and popular Afrikaans artist, Kirsten Richards.
Keep an eye out for his 'Remind Me' links so you don't miss out on his performance this Sunday, 28 June.