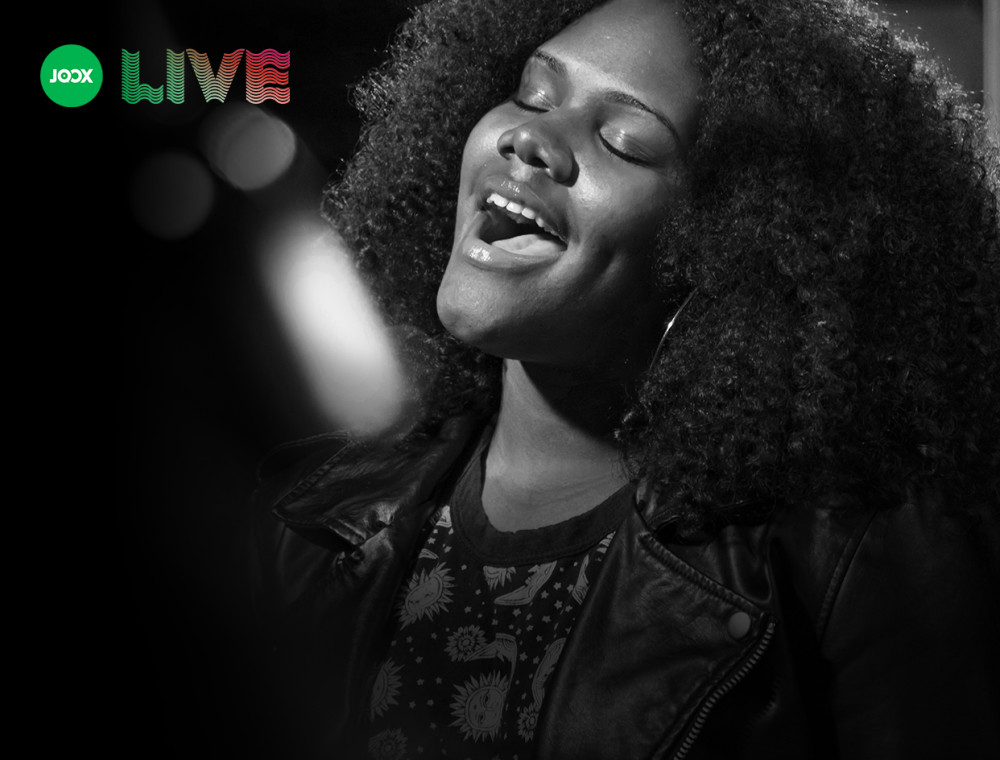 #JOOXLive Line-Up
#JOOXLive Cypher
According to Google, a cypher is a gathering of rappers spitting bars over the same beat, in the presence of musicians and music lovers. This week, we have brought together 4 proudly South African rappers to take part in the first-ever JOOX cypher. Get to know them here;
Crush - 19:00
Born and raised in Mapetla, Soweto, Nyiko Mthembu known professionally as Crush! initially burst onto the scene in 2016 with his 'SAVAGE SEASON' mixtape released under his previous stage name 'NZY'. On standout tracks from the mixtape such as 'Ankeli' and 'King' he showcases the exceptional rap skills that made him a force to be reckoned with among up and coming artists. Look forward to Crush! showcasing his international rap flare by setting your reminder, here;
Watch Crush On JOOX Live
Lex LaFoy - 19:30
Representing Durban, Lex Lafoy brings her honey-glazed bars to the cypher. Having started performing at major South African stages that celebrated hip hop, Lex discovers rap music through her passion of rhyming words and lyricism. She has cemented her footprint in the local hip hop scene by combing her poetic flow, lyrics with bass-laden beats, which highlights her talent to her fans.
Watch Lex Lafoy On JOOX Live
OwToo - 20:00
OwToo tells honest stories from his hometown Umlazi, through his lyricism. He considers his style of rap as easy-flowing with hard-hitting yet nimbly relatable rhymes. OwToo takes you on a journey of his growth and of course… his freestyle. Set your reminder, here;
Watch OwToo On JOOX Live
MX - 20:30
Mvelo Xolani (MX) Gwambe is a musician, songwriter, who grew up moving around the provinces KZN, JHB, & Cpt which exposed him to a nomadic lifestyle. His music discovery started at a tender age, having recorded his demo at the age of 15. He gained popularity after being part of a hip hop trio, Niche Fam. This week, we witness his solo talent, so make sure you have set your reminder.
Watch MX On JOOX Live