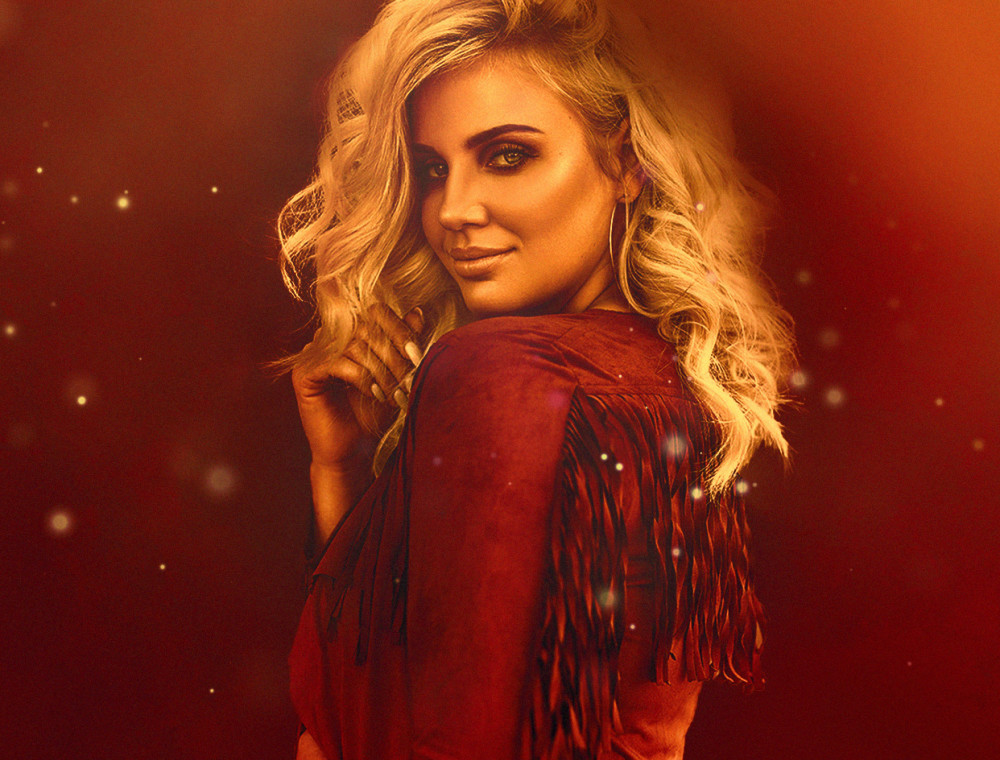 Mzansi Shining: Demi Lee Moore
Demi Lee's Winners' Circle
The adage that talent matched with hard work and dedication results in success is perfectly encapsulated by songstress Demi Lee Moore. Reaching top 7 in SA Idols Season X to winning Die Kontrak in 2018, Demi Lee has taken her talents to ever greater heights.
Don't miss her performing LIVE this Friday 15 May right here in JOOX.
Most Popular Hits:
'Liefdes Wen Resep' (2015) 'Neon Moon' (2019)
Albums Released to Date:
'Mis Eet Slaap Herhaal" (2018) 'Country' (2019)
Achievements:
Reaching Gold Status Award for 'Mis Eet Slaap Herhaal' selling over 15 000 units in two weeks. She was nominated for 2016 Best New Artist at the Bokkie Awards. She was also nominated for the 2013 Best Pop Album award at the Ghoema Awards.
Contribution to Music:
Singing competitions by their very nature requires artists to sing covers and Demi Lee is known for her ability to capture the audience from the moment she steps on stage. She is known for her exquisite renditions of country hits. She has performed 'Diane', a song by American singer Cam and recently released a duo single with Riaan Benade titled 'There Was Jesus' which is a rendition of Dolly Parton's hit.
Listen to this selection of Demi Lee Moore's best hits.
You can also check out Demi Lee's favourite songs here: