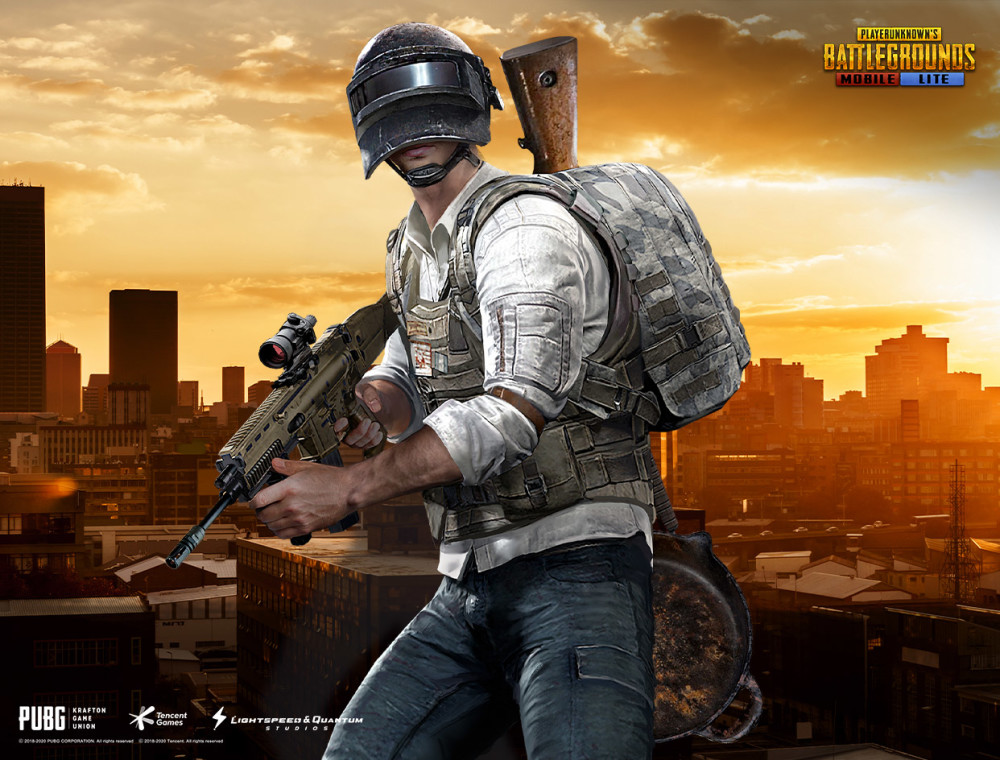 Live Fast PUBGM EDM
Listen to our new playlist to get into your gaming mood.
This playlist includes Alan Walker, Rudimental and Major Lazer and lots of pumping tracks to give you your A game.
And if you're interested, read on for some cool news about PUBG Mobile whether you're a pro gamer or newbie keen to try out more.
Also, access JOOX VIP when you download the official PUBG Mobile Lite app as a task. That's thirty free days of exclusive benefits *and* an opportunity to join your friends and favourite musicians in-game for fast-paced multiplayer action. All through a simple download (find it below).
PUBG Mobile Lite is an Android-only, free-to-play game specifically designed to be played anywhere and anytime with low data usage. That means after downloading the game on Wi-Fi, you can rest easy knowing you're not playing yourself out of bundle as fast as you would other mobile games. More fun, less 'you've reached your monthly limit.' You'll also be playing on dedicated African servers - so you can say goodbye to lag and high ping!
The game features a 60-player classic mode, lightning-fast Arcade modes and the intense and exhilarating 4v4 Team Deathmatch mode - all played across massive, rich HD battle maps with day/night cycles and dynamic weather patterns. You can also customise PUBG Mobile Lite to suit your style of play, go solo, play in a duo, or join a squad. It's up to you. Kind of like a custom playlist you can make using your month of JOOX VIP.
PUBG Mobile Lite also hosts daily events and challenges, along with monthly updates that deliver new gameplay features and mods that keep the game always growing and *you* always engaged.
Speaking of updates, the new season recently launched and the Winter Festival Party is on! There's a new Team Deathmatch mode with endless respawns and an accompanying map.
Plus some new social features including team chat, and teammate markers that show the status of each teammate.
System requirements: You'll need around 497Mb of storage free. We suggest you do this download on Wi-Fi, then enjoy low-data usage play on the go. Android version 4.0.3 and up.
Not recommended for players under 16 due to strong violence.