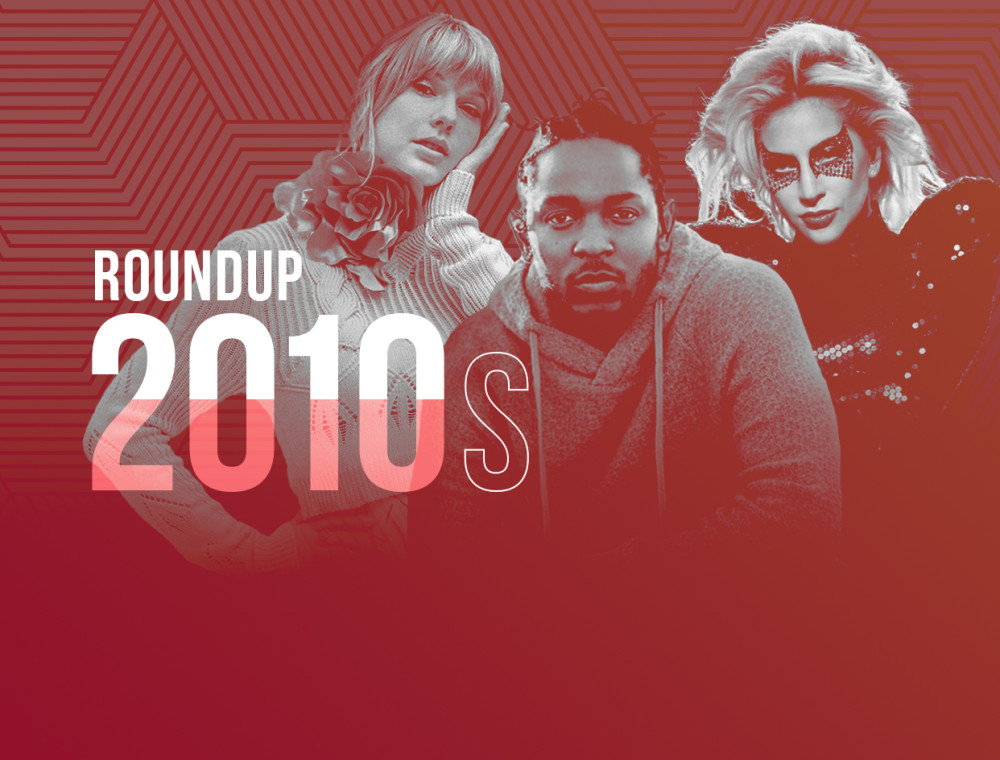 Celebrating the Last Decade in Music
Wrapping up an entire decade in music is no easy task, especially as there has been such a huge shift in how music is distributed and consumed. As our JOOXers will know, music is now mostly listened to on cell phones. Streaming platforms have also helped regionally based music to find an international audience - think of the k-pop craze, the popularity of Latin reggaeton, as well as the global reach of afrobeats.
Another big trend has been the blurring of genres. The internet age has given unprecedented access to music and young artists grew up listening to a wide range of music and are effortlessly incorporated a diverse range of influences into their music.
Whilst artists no longer have to restrict their creativity to remain within the confines of a specific genre, we've decided to round up all the biggest moments within the broader musical categories to help celebrate the artists that helped define the 2010s.
10s House RoundUp
Pop 2010s RoundUp
Hip Hop 2010s RoundUp
Mzansi 2010s RoundUp
Gospel 2010s RoundUp
Afrikaans 2010s RoundUp
RnB 2010s RoundUp
Africa 2010s RoundUp
10s Dance & EDM RoundUp