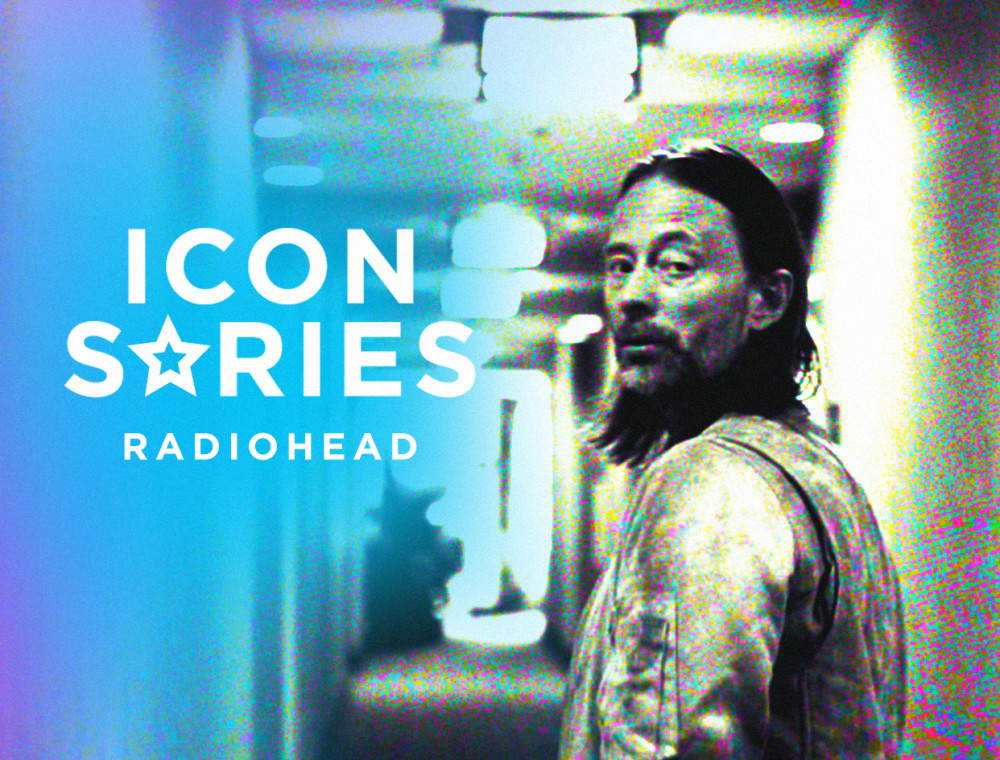 Angst-Saturated Genius
Radiohead frontman, Thom Yorke (who celebrates his birthday on the 7th of October), has defined a generation with his soaring falsetto and is one of the most distinctive voices of the last 30 years.
As a band Radiohead has paved the way for rock's evolution into the 21st century, with each album exploring new musical, lyrical and stylistic territory. What is more, they count among the few bands that have done so on their own terms, discarding formulastic approaches, pursuing relentless innovation and addressing angst-saturated subjects like urban alienation and the effect of technology on the human psyche - all the while remaining a massively popular band in the true rock 'n roll sense.
Vital Stats:
Most iconic songs:
'Paranoid Android' (1997); 'Creep' (1993);'Fake Plastic Trees' (1995); 'Karma Police' (1997)
Most iconic albums:
'OK Computer' (1997)
'Kid A' (2000)
Albums:
3 Studio Albums
Albums with Radiohead:
9 Studio Albums; 1 Live Albums; 4 Compilation Albums
Selected Accolades:
- Won 3 Grammy Awards
- Thom Yorke received a Grammy nomination for Eraser (2007) for Best Alternative Music Album
- Radiohead has received 17 Brit Award Nominations, but have yet to win an award
- Inducted into the Rock and Roll Hall of Fame in 2019
Fun Fact:
On the track 'Fitter Happier' from 'OK Computer' (1997) the track ends with what sounds like a recorded segment ofStephen Hawking. It was in fact Thom Yorke playing around with the synthesized voice from Apple Macintosh's SimpleText application whose roboticized voice did in fact give Stephen Hawking the ability to communicate.
Legacy:
Radiohead has inspired a range of artists, including Muse, Coldplay, James Blake and many more.
They have disrupted the music industry be exploring alternative models of distribution and were the first band to release an album online and allowed fans to pay whatever they wanted with 'In Rainbows' (2007).
Yorke and Radiohead's philanthropic work extends to activism on behalf of human rights, animal rights, environmental and anti-war causes.