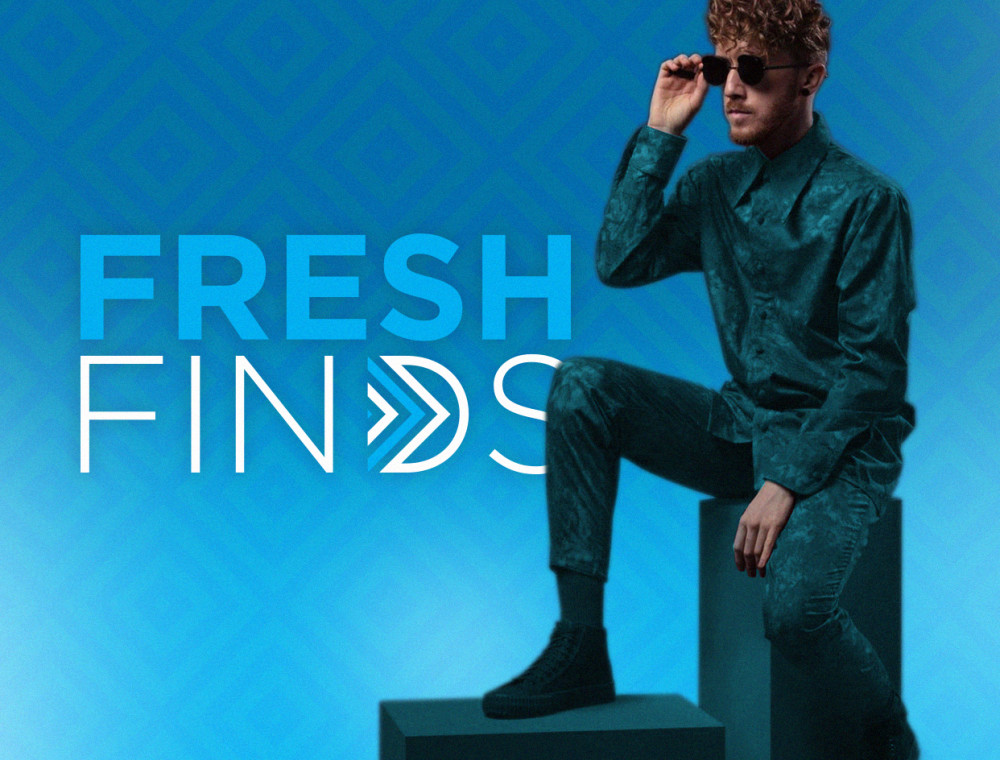 Fresh R&B Plugs
Fresh Finds: R&B Edition
There are a plethora of r&b artists who have come and gone, those that run the show and those that are still on the rise. From the likes of Amir Obe; Kelsey Lu, Emotional Oranges and blackbear to one hit wonders or artists with full catalogues yet to be discovered. What better way to celebrate the fresh spring season than with some music, both new and old, to add to your r&b playlist.
Daley
British singer-songwriter Daley has worked with some of the music industry's biggest stars from alt pop group Gorillaz to r&b star Jill Scott, Pharrell Williams to fellow Brits Jessie J and Marshia Ambrosius. His debut album 'Those Who Wait' (2011) came after quitting a graphic design job in the pursuit of his ultimate passion - music. Since his more experimental album release in 2017 'Spectrum', he has yet to release more music. We wonder if we'll be seeing this artist back in the game.
Anthony David
Now this is another artist that was on the rise but has since seemingly disappeared from the mainstream prominence he earlier enjoyed. Once nominated for a Grammy award in 2009 for a track with India Arie titled 'Words' (2008), Anthony David could easily be compared vocally and stylistically with the likes of Kindred the Family Soul, Raheem DeVaughn and Eric Roberson. Listen to his live album 'The Setup' (2011) as well as his famous single featuring India Arie 'Words'.
A l l i e
Now we know there is heat coming from Canada from all genres and styles and A l l i e is one artist to discover. There's not much information about her on the internet but her music speaks volumes. Terming her sound futuristic r&b, she will definitely take you on a soulful ride on her collaborations with producers such as Eloquent, 2nd Son and The Kount. This is definitely an artist you can say you found first on JOOX! Check out her 2018 EP 'Euphoria' as well as her latest release 'Hi-Lite' (2019).
Lila Drew
Though she doesn't have that much content available to stream, Lila Drew is certainly an artist to lookout for. Based in California, this young starlet combines her indie pop rock style vocals with r&b beats to give a unique blend of sounds that will surely draw you in. Released in May of this year, her EP 'locket (side one)' is certainly one to give a listen particularly to her track featuring new fave, GoldLink.
Honourable mentions:
Holland born Levan Kali, Australians Wafia and CVIRO, GXNXVS, Londoner Pip Millet and Canadian River Tiber.