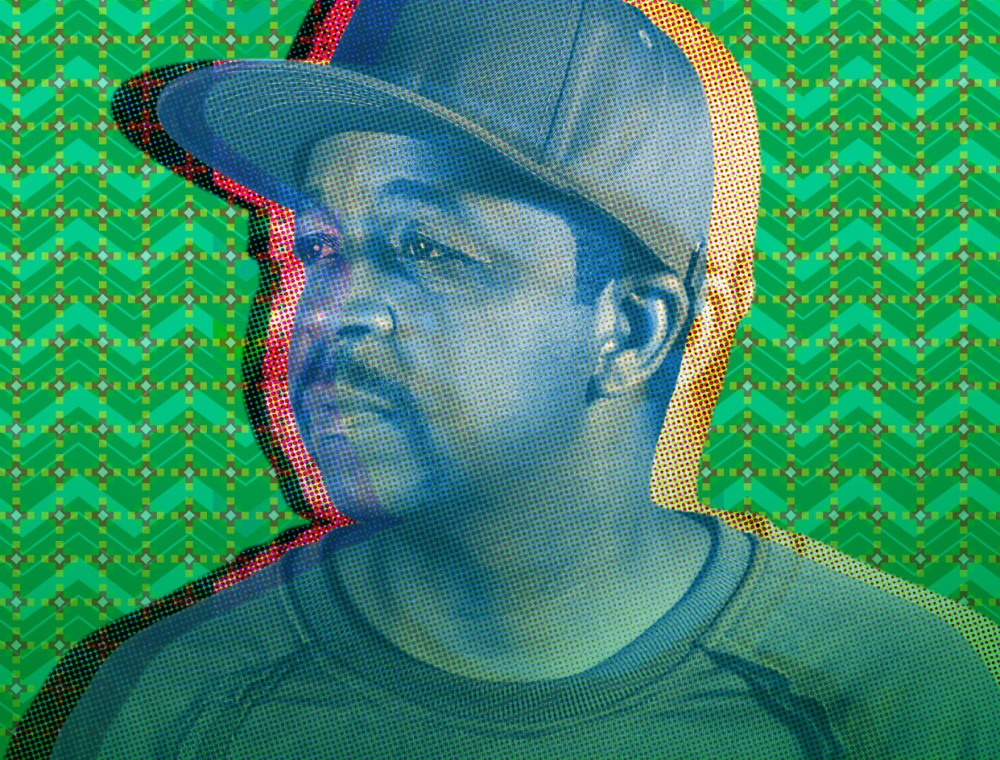 Oscar Warona!
Oscar Warona!
Heritage month is upon us and what better way to kick start celebrations than to delve into the history of one of South Africa's biggest contributors to urban music culture, music mogul Oscar Mdlongwa. Affectionately known as Oskido, he began his career in music in the early 90s by djing at clubs until he had enough resources to create a series of compilation albums. Since then he has gone on to be foremost when one considers house music heritage in the South African landscape. He has done this by way of boot sales, iconic compilation albums, co-founder of Kalawa Jazmee (formerly Kalawa) and providing dance floor hits across three decades.
From the flourishing of kwaito in the early 90s, coupled with the boom of house music, South African youth found a voice through song. The power of union, of dance and of celebration was amplified due to the political landscape of the time. Popular songs referenced the socio-economic troubles of the time with a vigour and vibrancy that had not quite been seen before. Lyrics unapologetically called out institutions of governance and policing while lamenting the often violent lifestyles of township (anti)hero's. It was not all doom and gloom though, many of the lyrics within kwaito were about partying, new found freedom and future aspirations in the new South Africa. Oskido was at the centre of this new found expression. Below we take a look at some of his notable contributions.
In 1994 Oscar would start a longstanding musical legacy with Bruce 'Dope' Sebitlo called B.O.P. (Brothers of Peace).
Notable Hits:
His solo career has also spawned a series of national dance floor hits.
Notable hits singles as a solo artist.
Notable compilation albums:
Oskido's Church Grooves Vol.1 - 10 (2001-2010).
Kalawa (later called Kalawa Jazmee) was formed in 1992 by Don Laka, Christos Katsaitis (left in 1995) and Oskido. It was a staple in the kwaito music scene and informed much of the musical outputs of the 90s and the early 2000s. From giving a start to iconic groups like Boom Shaka and later housing acts such as Candi, the label has continued to represent urban music to the fullest.
Notable super groups formed under Kalawa Jazmee:
Fun fact: With just R700 in his pocket and nowhere to sleep, a young Oskido ventured into Joburg cbd looking to hustle that money into more. After seeing a guy with a hotdog stand, he decided this could possibly be his opportunity. He spent R500 on it, bought all the extras needed for the snack. He sold only four. Realizing that he wasn't getting returns and only left with R30, he headed to popular club Razmatazz where he asked the owners if he could sell to patrons. He had nowhere to sleep, headed into the club and was handed some records so he could play the closing set. The rest, as they say, is history!