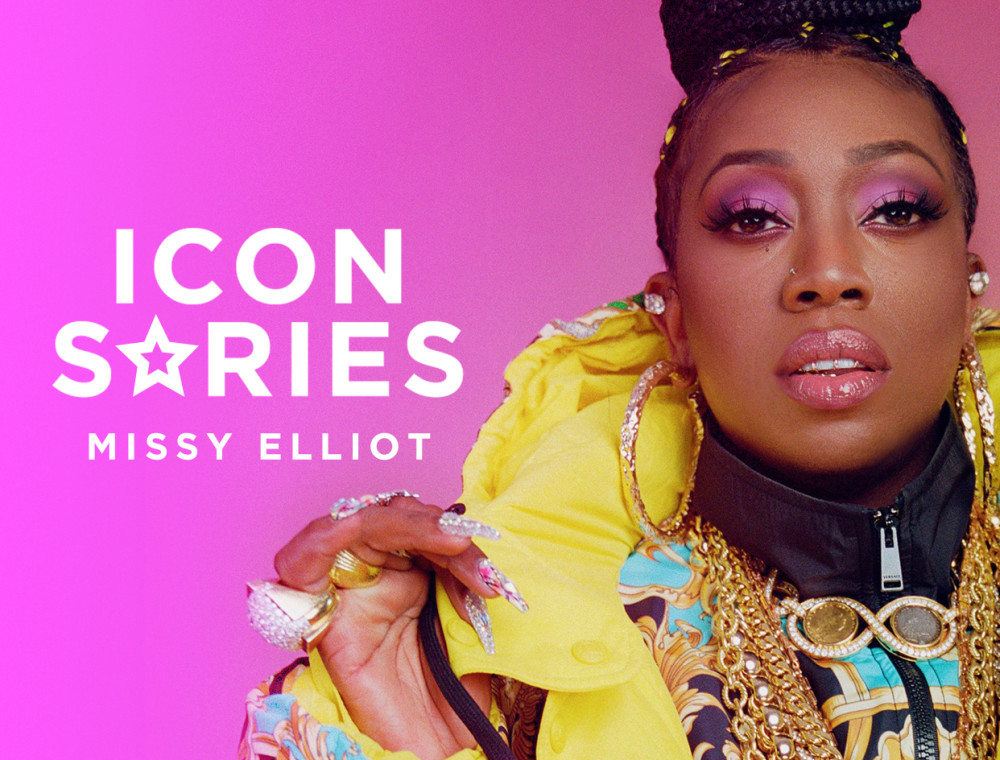 Supa Misdemeanor
Supa Misdemeanor
We celebrate another prolific artist in this edition of the Icon Series. Born Melissa Arnette in 1971, rapper; singer-songwriter; producer and dancer Missy Elliot has made waves in the music industry since the early 90s. Forming a creative collective with her childhood friend Timbaland, Elliot would later see her career grow to record breaking heights despite early rejections in the music industry because she was considered 'too fat' to be successful. Before releasing her debut solo project 'Supa Dupa Fly' (1997), Elliot had written music and worked with some of the biggest names at the time in r&b such as Jodeci, Aaliyah, Mary J. Blidge, 702 and SWV.
Vital Stats:
Notable singles: 'The Rain (Supa Dupa Fly)' (1997); 'She's a B*tch' (1999); 'Get Ur Freak On' (2001); 'Work It' (2002); 'Lose Control' (2005).
Albums: 6 Studio albums, 3 compilation albums, 3 box set albums and 1 EP titled 'Iconology' (2019).
Best Performing Album: 'Under Construction' (2002)
Accolades: With 20 nominations, Missy Elliot has won 5 Grammy Awards. She has also won a whopping 15 MTV Music Video Awards. Her total tally across various award shows is 214, with 380 total nominations to date.
Net Worth: $50 Million.
Interesting Fact: Missy Elliot grew up in an abusive family environment as such, she penned multiple letters to Michael and Janet Jackson asking them to rescue her from her situation. With life coming full circle, she would later go on to work with Janet Jackson and win an award titled in honour of Michael Jackson.
Contributions to Music: Missy Elliot's contributions have been noted throughout her career but 2019 saw her becoming the first female rapper inducted into the Songwriters Hall of Fame. She was further acknowledged for her massive contributions to music video excellence by being awarded MTV's Michael Jackson Video Vanguard Award. In her speech she gave a massive shout out to dance communities across the globe, noting that much of her performance and music video notoriety, including that of others, has been supported and amplified by the contributions of dancers on stage and in videos.
Listen to some of her biggest hits in the awesome playlist below.