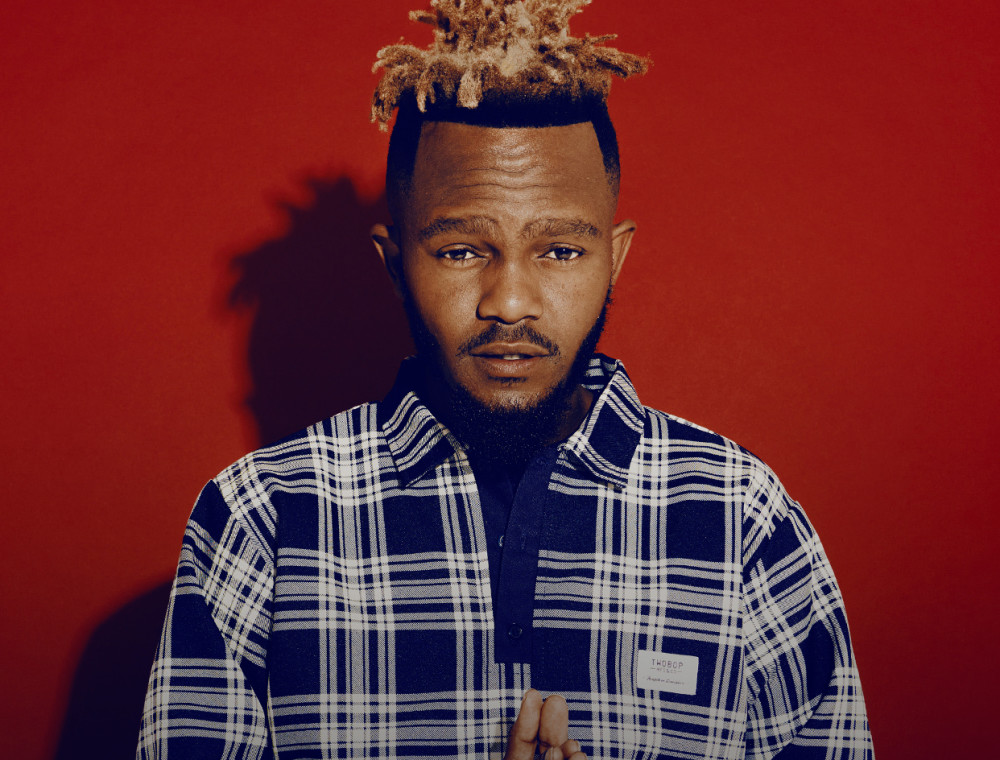 Hip-Hop Meets Kwaito
Kwaito originated in the 90s in Johannesburg and provided an outlet for disenfranchised youth to tell their stories of growing up in the townships. Kwaito's unique sound developed through the mixing together of a number of different rhythms from South African genres like marabi (which developed in the 1920s), kwela (of the 1950s), to mbaqanga right through to bubblegum music to name a few. Kwaito made use of certain melodious colloquial phrases and words from Zulu, English and Tsotsi taal. As genres are ever evolving, in this last instalment of the Hip Hop Meets Series, we look at how hip hop has incorporated the sounds of kwaito. Take a listen below and groove kasi style!
Cassper Nyovest - 'Ayoba'
This song was one of Cassper's first forays into incorporating kwaito into his style of hip-hop. It pays homage to the very start of kwaito where it was predominantly 'call and answer' style lyrics. This song uses the term 'Ayoba' - which has a plethora of meanings: from a greeting right through to just agreeing with someone.
Okmalumkoolkat - 'Ntwana Yam'
Known for his different style of rap delivery, Okmalumkoolkat often injects his rapping with a style that references back to kwaito artists like Mdu, Zola and Pro'Kid. 'Ntwana Yam' reflects on the current social climate amongst the South African youth dealing with issues like the abuse of alcohol and certain destructive types of behaviours at parties.
AKA & Anatii - 'Bryanston Drive'
From their collab project titled 'Be Careful What You Wish For', 'Bryanston Drive' is one of the standout singles from the project. Sampling Boom Shaka's 'It's About Time', AKA's verse deals with his upbringing, his relationship with DJ Zinhle as the mother of his child, as well as his position in the current landscape of hip-hop. Anatii is on the hook sampling Theo's part that injects the track with a 90s kwaito sound.
KiD X - 'Aunty' ft. ChianoSky
'Aunty' was highly anticipated within the South African hip hop scene and sees Kid X teaming up with ChianoSky without stepping away from his core skhanda style. The song speaks about kasi life in South Africa and blends hip hop with kwaito elements through the use of the famous whistles and strong punchy baselines. The track also samples TK's 'How Do You Feel' and is produced by Makwa 6eats and is undoubtedly a Kid X classic!
Kwesta - 'Spirit' ft. Wale
This chart topping South African hit made waves after its release in October 2017. 'Spirit' has a message that speaks to the previously disadvantaged and seeks to encourage youth to have courage and strength, as well as to have spirit through all adversity we face as people. The song was produced by Makwa 6eats and it incorporates another South African hit 'These Tears' by house duo Spiritchaser. The song is heavily influenced by kwaito through the conspicuous use of whistles, the flow of Kwesta's delivery and the strong ad-libs and backing vocals.