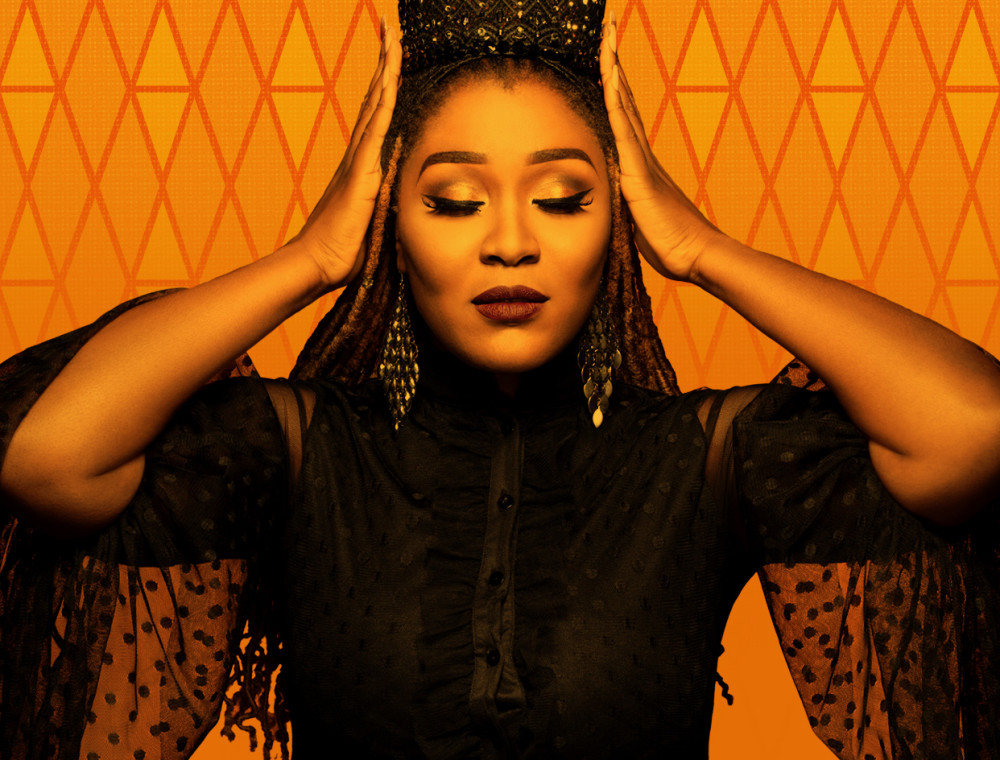 Kweenz in House Music
Kweenz In House Music
The relationship between house music and women, particularly as vocalists, has been a long standing one. From the genre's origins in Chicago in the mid to late 80's to its current global appeal, women have lent their voices to some of the greatest and biggest hits in house music. Often providing the soul, colour, vocal reach and warmth to a genre dominated by male producers and dj's. From classic soul and r&b heavy hits like Robin S' 'Show Me Love' (1993) to newer pop leaning hits like Silk City and Dua Lipa's Electricity (2018), the contribution of women to house music is a long lasting one that will continue to shape and reshape future sounds in house. It's also important to note that as time has gone by there has been an increase in the number of female producers and dj's in the scene as well.An honourable mention must go to local kweenz such as DJ Zintle, DJ Cndo and the latest Durban born sensation DBN Gogo. Below we take at look at mzansi's hottest house music vocal assets.
Lady Zamar
Taking a look at the South African house music scene, one would be hard pressed to not mention of it's biggest and most consistent contributors Lady Zamar. Born Yamikani Janet Banda, she has made serious waves in music through collaborations with hit producer Prince Kaybee as well as her own chart topping single Collide off of her 2017 King Zamar album. Had it not been for the success of her single with producer Junior Taurus 'Run Away' (2014), we may have not been privileged to know her and her music. This is because she had intentions of moving to Korea in order to embark on a teaching career.
Holly Rey
Born and raised in Durban, Holly Rey has had a meteoric rise to fame in the last couple of years reminiscent of another house music legend Tamara Dey. Discovered in her early teens, Rey continued to express her love of music by putting in work and performing at various Shisha Nyama venues (known for their food, vibe and music) and collaborating with key names such as Zakes Bantwini and Professor. Her 2018 single 'Deeper' gave her national success and became one of the biggest hits upon its release. Fast forward to 2019 and the young starlet not only went platinum but also received a SAMA award for 'Record of the Year'. Check out her latest single and our sit down with Holly Rey as we got to know a bit about her through our favourite quick fire interview.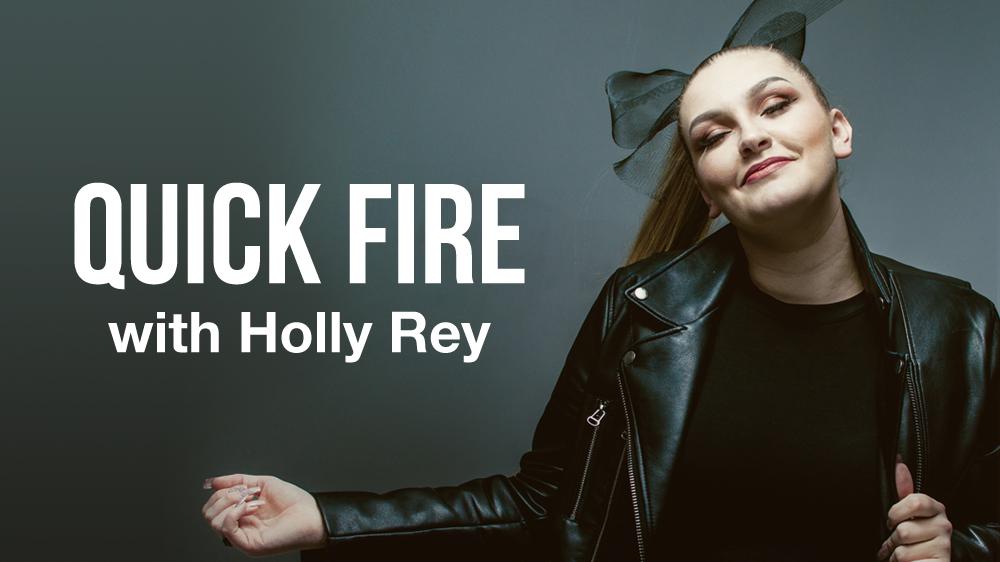 Ami Faku
Discovered on The Voice SA in 2017, Ami Faku has since gone ahead to captivate audiences with her soulful vocals and friendly nature. Her passion for music started at an early age and accordinging to the singer, the road to success has been one filled with challenges and disappointments. Her signing to Vth Season has opened her career up to further opportunities which have presented themselves in collaborations with big names not only within house music but also in the world of pop as seen in her feature with The Kiffness in 'Lose You' (2018).
Finally we take a look at a favourite component of South African house music, the vocal chant. Women's voices have been used in a specifically unique and fun manner in our local scene with the chanting of a word, phrase or verse. These vocalisations elevate the music in its performance and consumption as it often means an easy in for listeners to sing along and participate. Sub-genres or subsets of house music such as gqom and amapiano have taken this element to the next level and made it a staple and integral part of how the music is made and enjoyed. From Moonchild's famous 'yebo' in Midnight Starring (2017) to Busiswa's 'kuthi huu' these chants have transcended music and become "memeable" trends on social media and in social circles. Take a listen to our 'Tjewena!' playlist and get moving and chanting along.