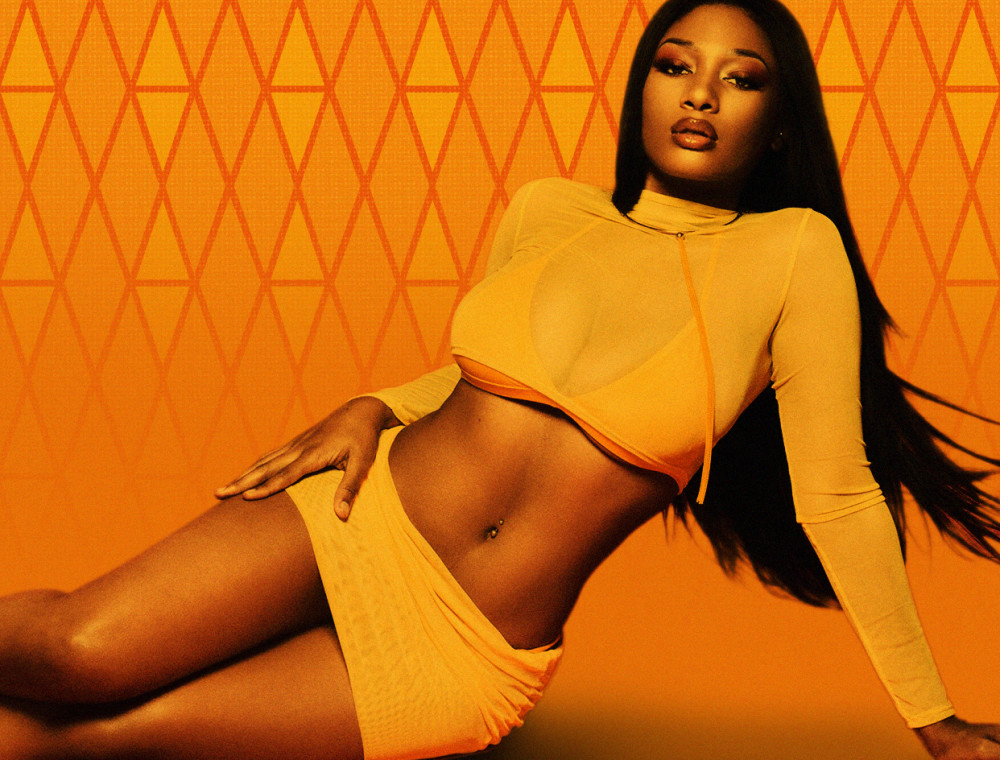 Kweenz in Hip Hop
Kweenz in Hip Hop
We celebrate The Month of Kweenz with a look at key artists and genres that exemplify the excellence that is women's contribution to music. Our first deep dive is a look at 'kweenz in hip hop' who have pushed the boundaries of expectation and thrived in an industry and genre that is very male dominated. These women have refused to be marginalized and type cast. They relay their stories through the distinct and unique view of what it is to be a woman going toe to toe with her male counterparts in hip hop.
From groups like Salt-N-Pepa to singers who doubled up as rappers like Lauryn Hill, the female lens into hip hop continues to provide a perspective needed to counter and complement that which exists as represented through male bravado. We begin with some of the first and more notable female rappers to hit the scene and their unique contributions and wins.
Leaders of the old school
MC Lyte will forever be etched into hip hop history for being the first solo female rapper to released a full length album titled 'MC Lyte's Lyte As A Rock' (1988) as well as being the first woman to win a grammy award for her single 'Ruffneck' (1993). Representing the issue of street harassment, which unfortunately persists today, Queen Latifah released 'U.N.I.T.Y' in 1993. This track gave a voice to the everyday woman about an everyday struggle through a musical delivery of grittiness and finesse that was a cornerstone to Queen Latifah's early career in both music and film. Whilst Foxy Brown and Lil Kim representing a sexual prowess of the game coupled with provocative, hard hitting lyrics, Missy Elliot shone through with her distinctive music videos and beats that distinguished her from any female rapper before her.
In the South African context, Cape Town based Yo! Girls paved the way for those to come despite never getting the chance to release any music. One of the former members, Malika Daniels, is actually wife and booking agent to legendary DJ Ready D. Godessa managed to continue the legacy of female rap groups in the early 2000's. Although rich in its early on set, representation of female rappers as of late has soared to greater heights through the rhymes of the likes of Gigi Lamayne, Black Panther album feature Yugen Blakrok and many more.
Leading the local wave
Recently signed to UMG, Nadia Nakai has made sure that South African audiences recognize her as a force to be reckoned with. From her debut single 'Like Me' (2013) and her feature on Riky Rick's 'Boss Zonke' remix (2014), Nakai has caught the attention of many for her music and sometimes publically controversial choice of attire. Her debut album 'Nadia Naked' has shown how multifaceted she is as a lyricist and overall artist with amazing features from Lady Zamar, Sio and Tshego amongst others. Rouge had an amazing 2017 with her debut album 'The Rouge Era Sessions' being released to critical acclaim. With four SAMA nominations and two wins under her belt, it's no wonder she is considered one of the leading female rappers in the country.
There's a lot that can be said about the current wave of female rappers, one of which being that they are bringing the heat! From flute wielding Lizzo to hot girl summer madness with the City Girls, Iggy Azalea and Rico Nasty, we have a lot to be grateful for and of course to twerk for!
Leaders of the new school
There's no way of talking about the new school without speaking Nicki Minaj. Arguably the most successful female rapper, she leads the financial charge with a net worth of $85 million as well as 10 Grammy nominations under her belt. Former reality tv-star Cardi B, with her infectious personality and ratchet antics, has become a fan favourite due to her relatability. Her rise to rap fame came to the fore in 2017 with the release of 'Bodak Yellow' and since then she became the first female rapper to win a Grammy award for 'Best Rap Album' in 2019. Lastly we take a look at Megan Thee Stallion. Like Nicki, Cardi, City Girls and Lil' Kim before her, Megan Thee Stallion is known for her explicit lyrics and sensuality in performances. She popularized the now viral phrase 'hot girl summer' by tweeting and featuring it on her 'Fever' (2019) album cover. The phrase has been adopted by men too as a reference to living your best life, being with who you want when you want and being yourself unapologetically!