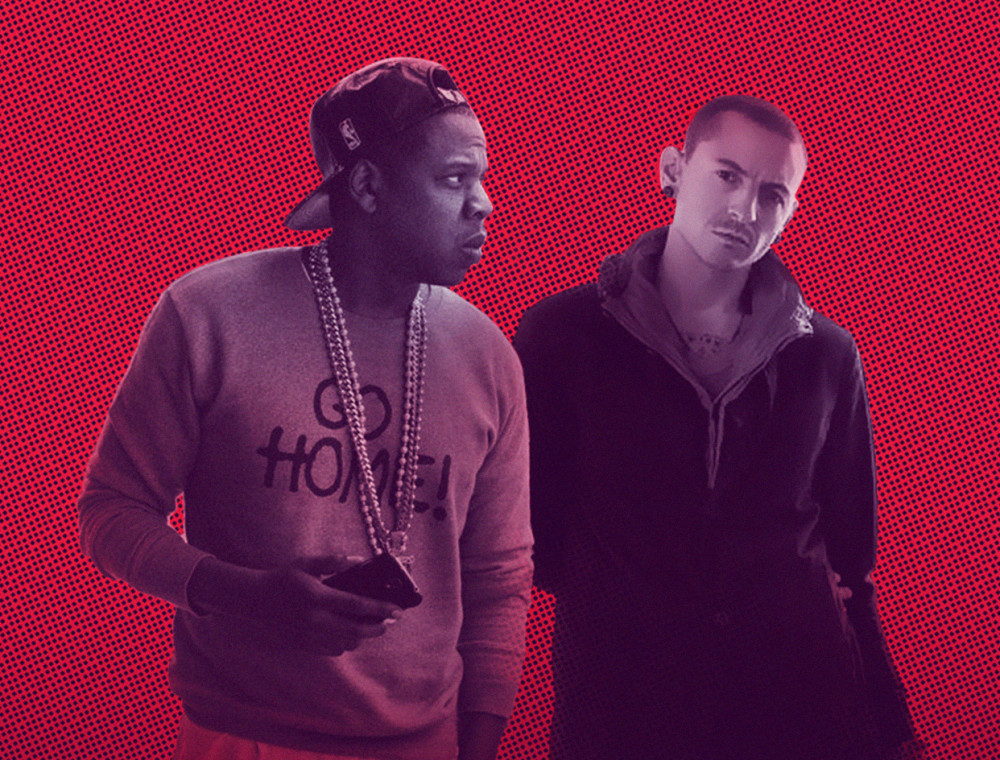 When Icons Collide
When Icons Collide
We are celebrating some of the best collaborations during the month of July highlighting various genres, styles and quirks when artistic expressions collide. Of course it would be difficult to cover them all but below we feature some of our unique picks for your listening pleasure. Whether you're into opera, rock or hip hip, you're sure to find a collab to peak your interest.
Let's start with some collabs that are a little bit more familiar. Nothing could be more iconic than a nu metal rock band and a hip hop mogul coming together to create one of the most sonically pleasing blends of the two genres in history. 2004 was when fans the world over were introduced to 'Numb/Encore'.
The late 90s and early 2000s was a great era for collaborations between hip hop and rnb as well as latin music. Remember these?
From rnb divas to opera meeting rock vocals, what would collaborations be without the coming together of power vocals to get your ears buzzing. Notably the Freddy Mercury and operatic soprano Montserrat Caballe track is one of the biggest tracks of Mercury's career. Initially released in 1987, it shot even further up the charts after his passing in 1991 particularly after being featured at the 1999 Summer Olympics.
Musicians from different genres have long since combined their efforts to bring different audiences, at times from different parts of the world, together in song. None are more exemplar of such than the iconic single below. The collaborative album by Paul Simon and Ladysmith Black Mambazo, Graceland (1986), was met with much controversy as it was seen to be breaking the cultural boycott spearheaded by various countries and organizations against the apartheid regime. Some also felt that it represented cultural appropriation to the benefit of Gabriel wherein South African artists were being discovered through the efforts of a non-African instead of through the efforts and beauty of their own artistry.
The 90s further brought us some really emotive collaborations between male and female artists. These spoke to the turmoil of life and love, and their calmness in sound made any listener instropect.
Posthumous collaborations are unique and special in that they bring artists together who may not have had the opportunity or will to collaborate. Their individual parts would have been written for other songs and yet somehow the combinations work, hitting an emotive core and amplified by nostalgia. The artists below are two hip hop heavyweights who passed way before their time. Biggie and Pac, considered rivals on and off stage, were the poster boys for the infamous East coast vs West coast beef respectively.