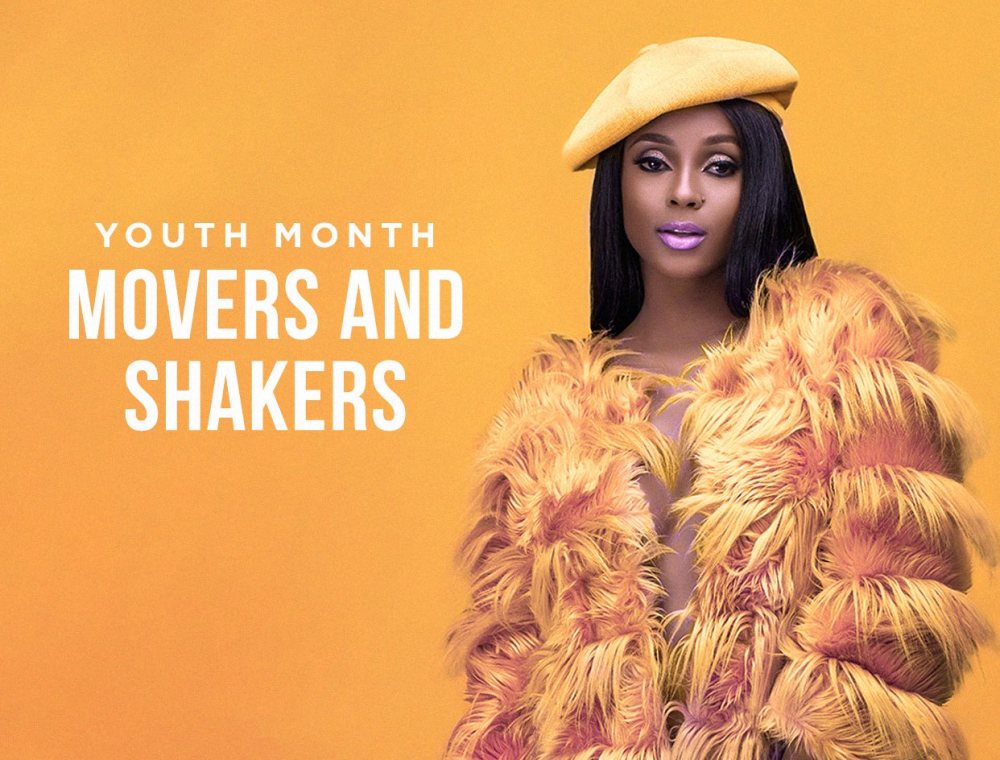 Celebrating Youth with Musical Starlets
In another edition of Music, Life and Moments, we celebrate Youth Month with a highlights package of some of the most exciting young female artists in South Africa and in the rest of the continent. Take a look at some interviews and playlists that we've done in commemoration of these 'movers and shakers'.
We start things off with a big congratulations to Holly Rey who recently went platinum and won one of the most contested categories at the SAMA's, Record of the Year', for her song Deeper.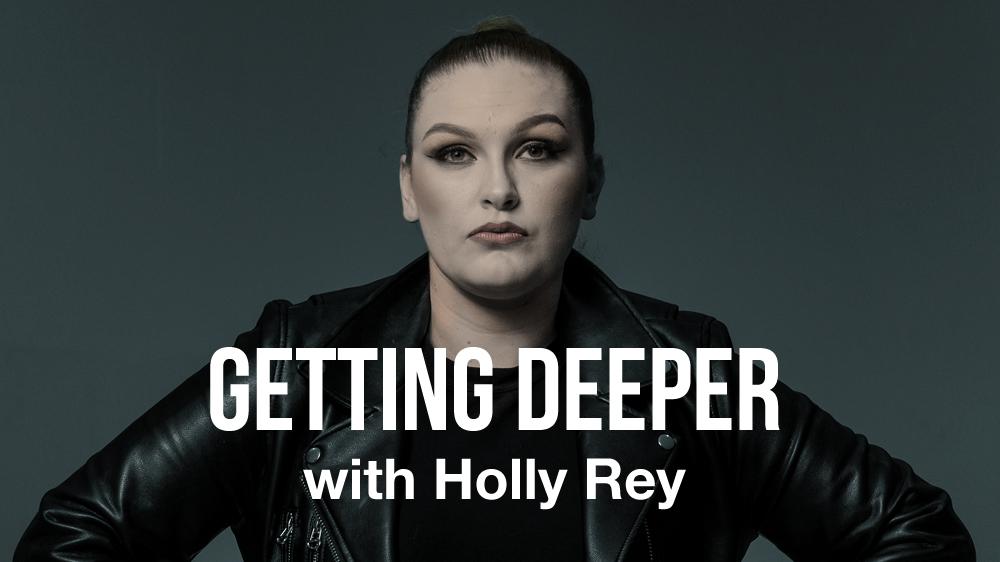 Our Sheba Ngwano playlist, name derived from rapper Rouge's hit single, showcases some of the best talent in the urban scene. With artists such as Rouge, presenter turned rapper Boity and the super phly Nadia Nakai. This playlist of young Queens is sure to get you bopping and moving to the beat...
Ami Faku continues to reach greater heights with every move she makes. From starting her career on The Voice to her two most recent singles Into Ngawe (2019) with producer Sun El Musician as well as Love Drunk (2019), her vocals captivate any audience that has the privilege of hearing her.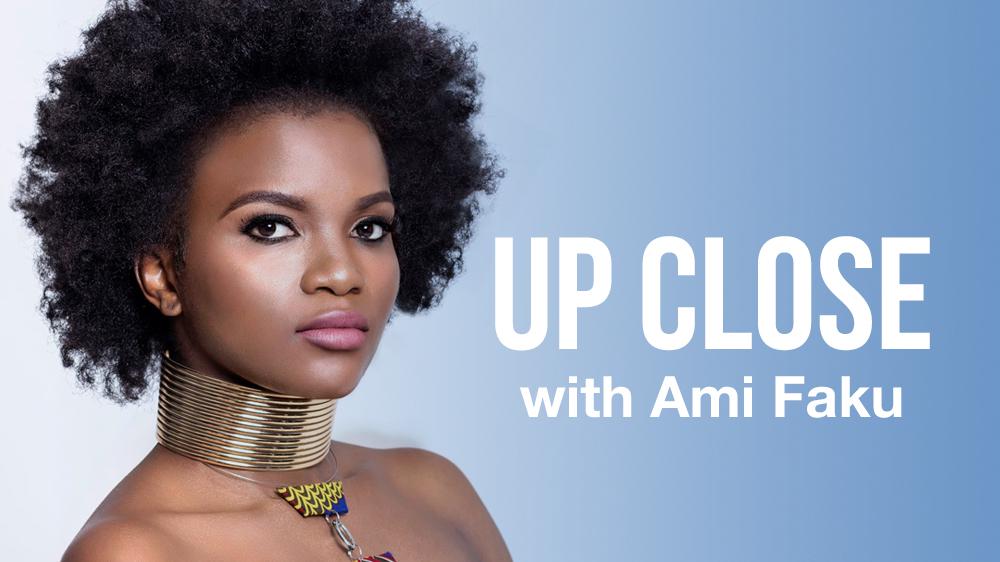 Moving into the rest of Africa, we have a playlist of movers and shakers who have done nothing but shake the music industry with their stellar rises to fame. Take a listen to a playlist featuring the likes of Nigeria's Tiwa Savage, Kenya's Stella Mwangi Vanessa Mdee and Tanzania's very own Vanessa Mdee.
Finally a nod to three of the biggest album releases of 2017, 2018, 2019 respectively. Shekhinah did nothing but amaze everyone with her Rosegold album. After the albums 2017 release, Shekhinah went on to win 3 SAMA's in 2018.
Signed to Elworld Music, Simmy set airwaves ablaze with her sweet vocals. Her debut album, Tugela Fairy (2018), was a showcase of her abilities through house music and thus she was subsequently nominated for various SAMA's in 2019.
Lastly, miss Limpopo Champions League herself. Gracing both local and international stages, Sho Madjozi has been an ambassador of embracing one's culture through song and fashion. From international Afro Punk performances to winning two SAMA's in 2019, Madjozi has solidified herself as a national treasure.